Fragomen Kenya Limited is established as a consultancy to exclusively provide immigration services. Our location in Nairobi—a significant African business hub and major industrial center—allows us to provide comprehensive consultation and strategies for Kenyan immigration to multinational and local clients in East Africa. Our highly professional approach, combined with our dedication to technical excellence, result in effective support for immigration requests and application processing under tight time constraints.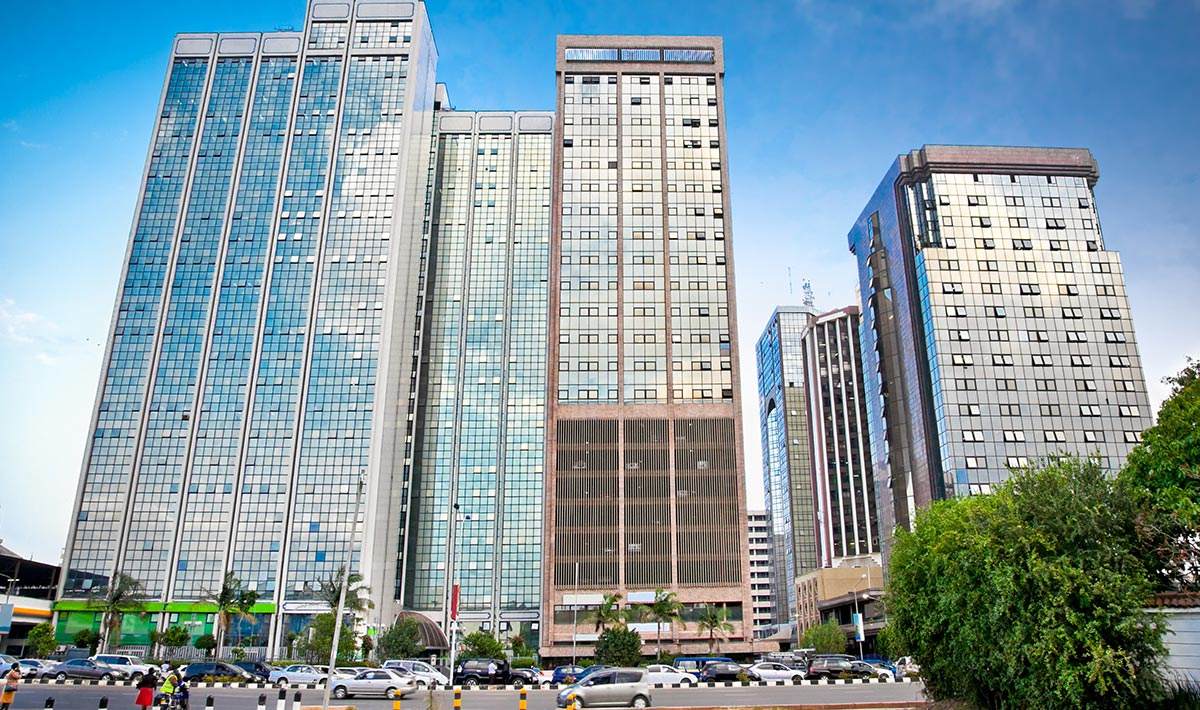 Our solutions-driven approach combines vast immigration knowledge and extensive practical experience to address a variety of complex scenarios. We focus on offering our clients proactive, customer-driven and tactical services, taking into account clients' unique requirements and expectations. We partner with each client on an individual, case-specific basis, and services are tailored to their unique needs. We encourage an open dialogue with each client to gain a thorough understanding of individual requirements and provide information to support compliance with international obligations.
Our diverse Kenya team consists of highly-qualified immigration professionals with expansive knowledge of Kenyan immigration procedures and policies. These professionals assist clients in a range of industries including (but not limited to) information technology, tourism, manufacturing, resources extraction, and engineering.
Fragomen uses and offers clients access to proprietary case management technology. This technology allows our corporate clients to monitor the current status and past progress of immigration cases, and offers transparency into critical expiration dates for their foreign national populations. Fragomen also monitors and provides timely updates on all new and anticipated changes in Kenyan immigration. Fragomen in Nairobi partners with clients to understand how such changes may affect assignees in Kenya and impact the clients' future immigration needs.