Immigration Lawyers in Perth, WA
Located on the west coast of Australia is the vibrant and picturesque capital city of Perth, Western Australia. Perth is well known for its beautiful beaches and warm weather, and enjoys more sunny days per year than any other Australian capital city. In recent years, primary industries such as mining and oil and gas have been a key source of economic growth for Perth and surrounding areas. Financial services, hospitality, retail trade and manufacturing are among other strong sectors in the region.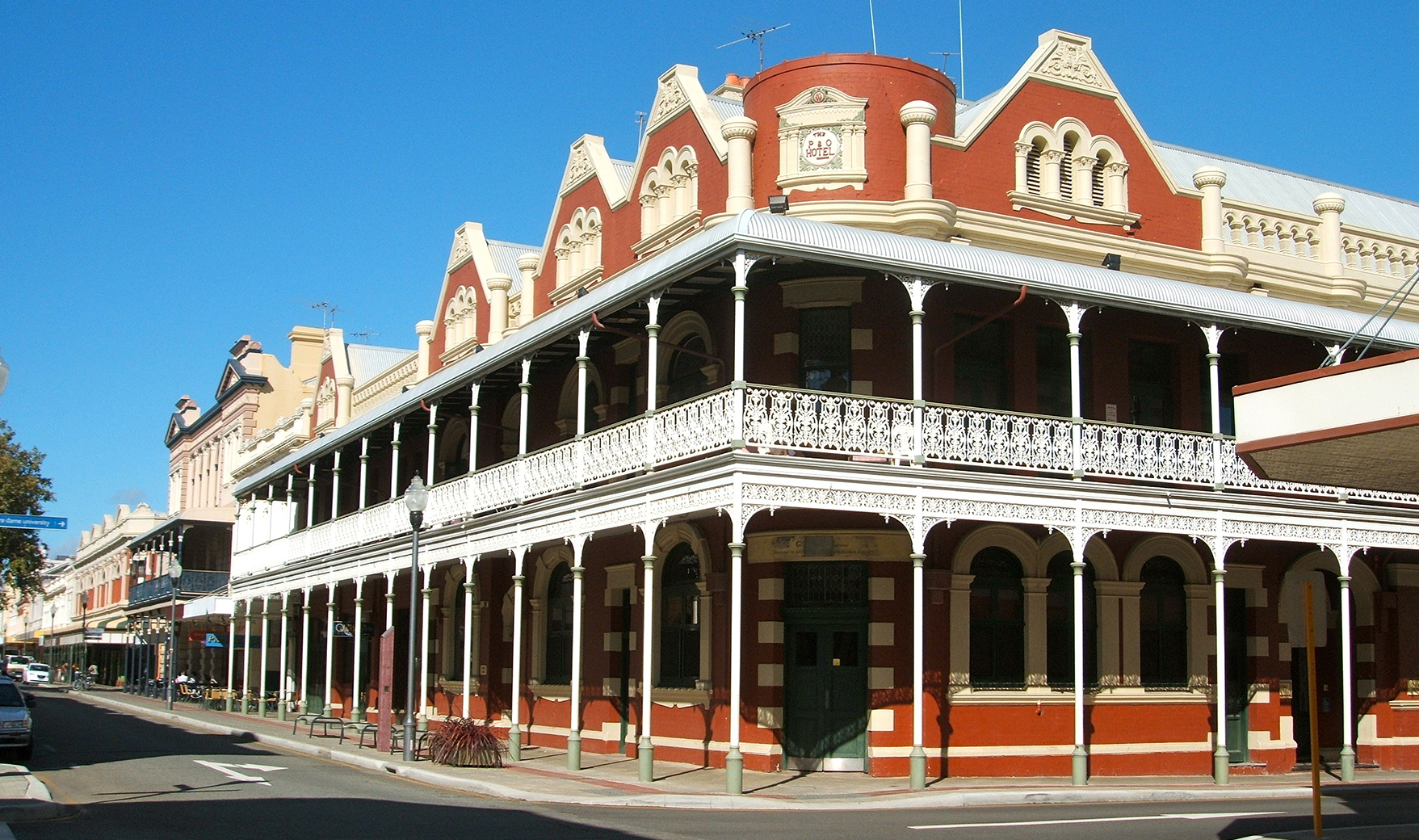 Fragomen in Perth understands how to meet client expectations in a high-pressure, time sensitive environment. The Perth office supports corporate clients across a wide range of industries including energy and engineering, and also serves the immigration requirements of individuals and families. Our professionals provide the full range of immigration advisory, consulting and support services to meet our clients' immigration needs. We have a strong presence in the region, allowing us to easily align with other major regional centers, such as Singapore and Hong Kong. We also work closely with Fragomen offices worldwide to provide integrated global immigration services.
In Perth, Fragomen professionals actively provide pro bono services in partnership with organizations such as the
Administrative Appeals Tribunal
to provide eligible people with Government-funded immigration advice and assistance.
Fragomen Registered Migration Agents must act in accordance with the Migration Agents Registration Authority Code of Conduct ("The Code") during the provision of services to clients. Please refer to
https://www.mara.gov.au/media/553229/Code_of_Conduct_April_2017.pdf
for a copy of Code of Conduct as displayed on the Authority's web site.