Immigration remains an important feature of Canada's economic and social life. Individuals who arrive in Canada on work permits, study permits and as landed immigrants become the Canadian citizens of the future, and help Canada address the skills shortages and demographic challenges of today and tomorrow. Immigration impacts all facets of Canadian life across all industry sectors and the Government of Canada welcomes people from a very diverse range of occupations from all around the world. The many entrepreneurs and skilled workers needed throughout the country contribute to a richly diverse and culturally vibrant population. 
Fragomen can help you navigate the Canadian immigration system. Whether you have questions on how to mobilize a large number of your employees effectively in Canada, look to tackle an employer compliance inspection, or aim to see how you can qualify to remain permanently—Fragomen professionals can find the right solution. Our office in Toronto can also assist with your immigration needs outside of Canada and provide consular support services for those wishing to travel to the United States and other business visit destinations.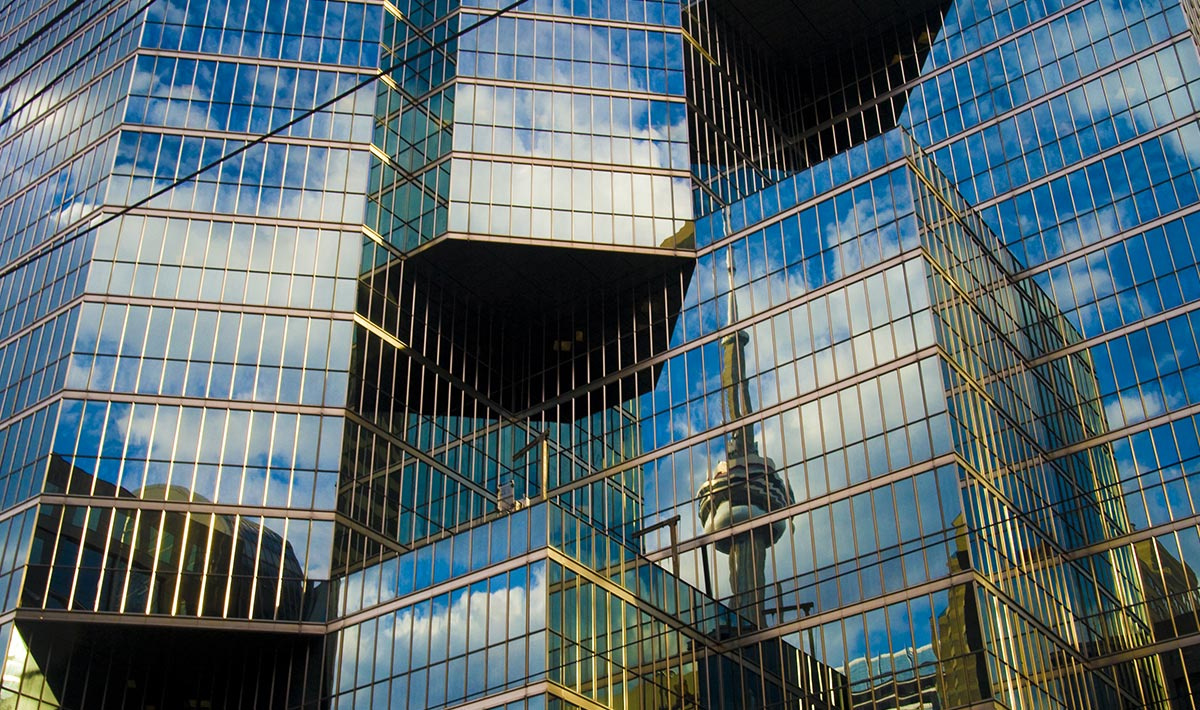 With one of the largest immigration teams in Canada and decades of collective relevant experience, our approach is to find a tailored solution that is right for you. We communicate regularly with officials at Immigration, Refugees, and Citizenship Canada; the Canada Border Services Agency; Employment and Social Development Canada; the U.S. consulate in Toronto; U.S. Customs and Border Protection; and Canadian diplomatic missions abroad as well as embassy and consular officials based in Canada. Our professionals are involved heavily in several industry associations both in Canada and abroad. These connections help us maximize our ability to represent and support our clients. 
The diversity of our clients parallel that of our great country. From individuals to multinational corporations, and companies in virtually every industry, our wide-ranging client base means that we have the experience to help with your most challenging immigration needs.
Important Links:
Fragomen in Canada is Fragomen (Canada) Co., operating exclusively as an immigration consultancy and not a law firm in Canada.