Toronto, Canada's largest city, is a global financial center and home to many of Canada's most prominent companies. Recognizing the important role that migration plays in the Canadian economy, Fragomen established its Toronto office to serve the needs of local and global businesses in Toronto and other important Canadian cities like Quebec. These Canadian locations house diverse and multicultural communities and are major destinations for immigrants, including highly skilled workers in fields ranging from information technology to energy.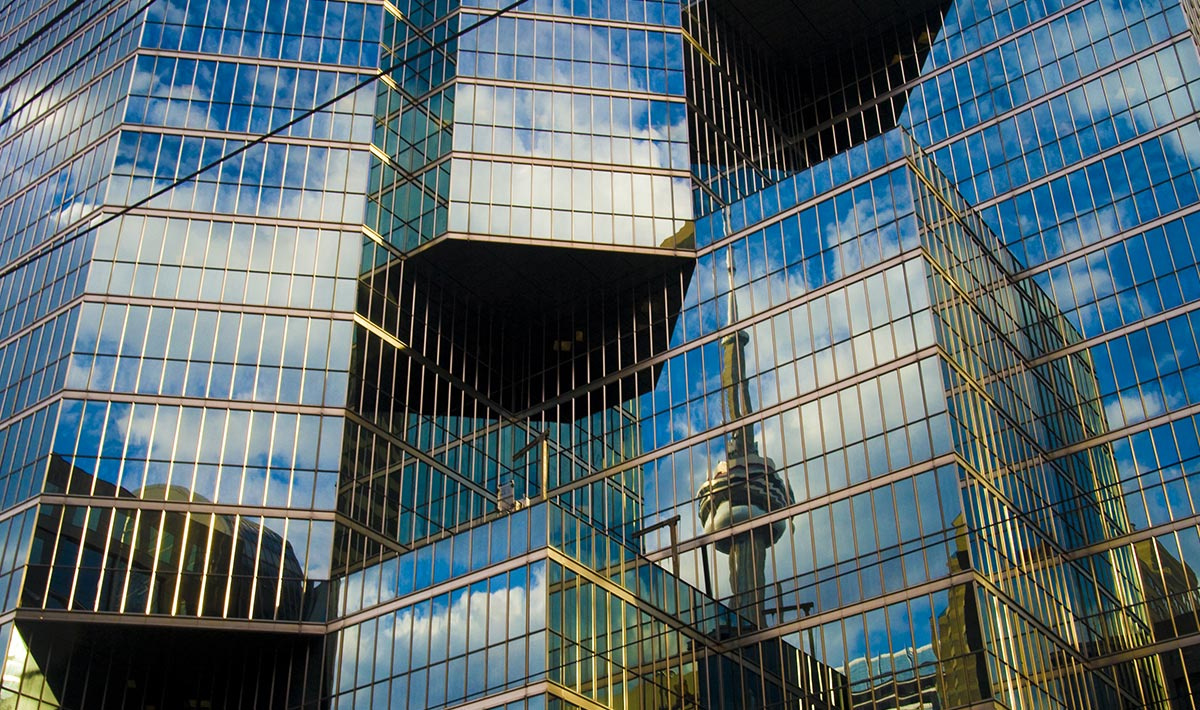 Yet if your company has tried to bring non-Canadian employees into the country, you may have struggled with Canada's complex immigration rules and regulations. With immigration requirements recently intensifying as the government started to introduce reforms to the Temporary Foreign Worker Program, especially with regards to how labour market opinions are to be processed, delays can be troublesome for businesses that need to relocate staff quickly.
We can help. Fragomen (Canada) Co. focuses on one thing: immigration. As a result, we have an unsurpassed understanding of the practical implications of Canada's distinct requirements. With several professionals schooled in United States immigration requirements, we also help clients resolve some of the most difficult issues surrounding Canada-U.S. cross-border immigration issues. 
We communicate regularly with officials at Citizenship and Immigration Canada, Canada Border Services and Employment and Social Development Canada, and we are continually apprised of changes in regulatory requirements. Several members of our Toronto team were formerly officers with Canada Border Services, and one was an immigrant visa officer at the Canadian Embassy in Saudi Arabia. These resources mean that we can—and do—develop cutting-edge Canadian immigration strategies for our clients.
The diversity of our Canada clients parallels the diversity of Toronto. From individuals to multinational corporations, and companies in virtually every industry operating here, our wide-ranging client base means that we have the experience to help you with your most challenging Canada immigration needs. And with more than 50 offices in 21 countries around the world, we can work with you to address virtually any conceivable immigration challenge or concern outside of Canada.
Important Links:
Fragomen in Canada is Fragomen (Canada) Co., operating exclusively as an immigration consultancy and not a law firm in Canada.