China's capital city of Beijing is steeped in ancient tradition and modern progress—both are present as this ancient capital transitions into a contemporary, international city. Rapid economic growth and development are transforming Beijing and its population. More than 21 million people live here, and the population growth shows no sign of slowing down as China's economy evolves. Beijing is also a key transportation hub, at the center of an extensive system of roads and rails, and home to one of the busiest airports in the world.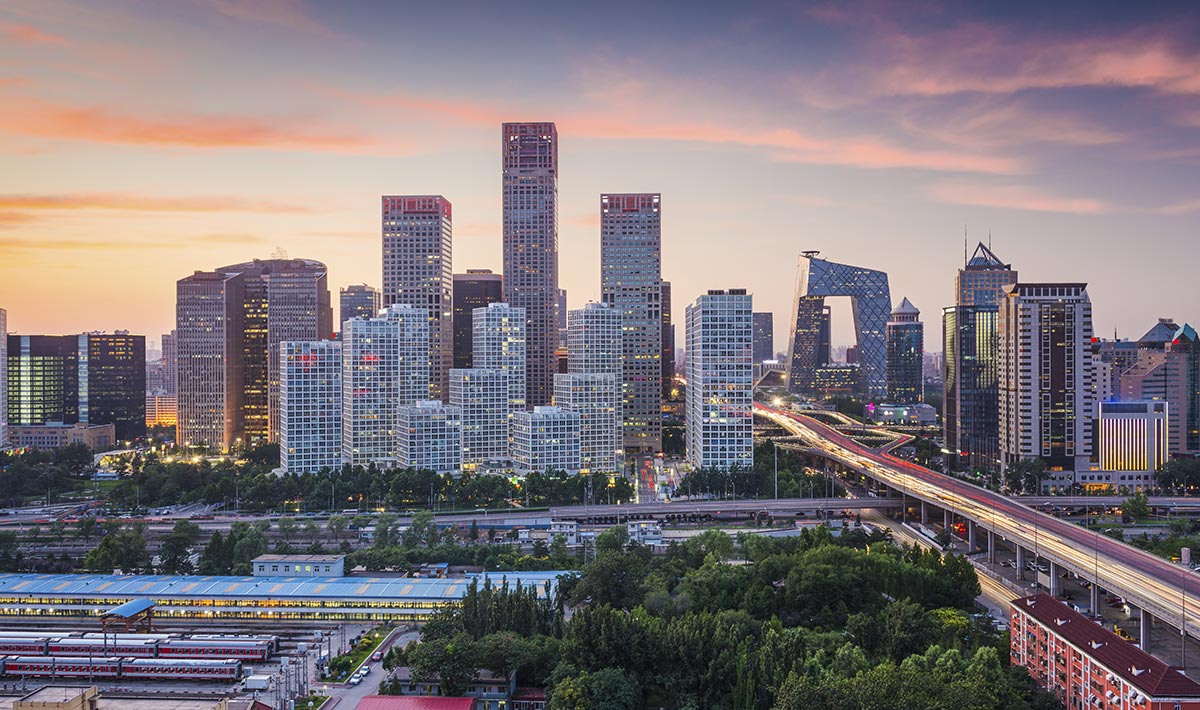 As a political, cultural, educational, and economic center for the entire country, Beijing draws businesses—and people—from around the world. Attracting the best and the brightest, it's an exciting place to be. Companies from around the world seek to establish a presence here, and they want to bring in personnel from other countries. However, for many seeking to bring employees to China, the immigration process is often difficult to navigate and can be fraught with specific local requirements and ever-changing rules.
As the Chinese government increases its enforcement of immigration rules in Beijing, including measures such as checking foreigners' visas and work permits on the street, it becomes even more important for your company to adhere to immigration regulations. Working with a knowledgeable immigration partner with extensive local experience is essential. Opened in 2007, Fragomen in Beijing helps our clients avoid the pitfalls of noncompliance with immigration processes and requirements. 
With offices in the heart of Beijing's bustling Chaoyang commercial district, the Beijing team focuses exclusively on immigration services. We help companies from around the world navigate China's complicated and evolving immigration landscape with in-depth knowledge, wide experience, and an ethical approach. Working with us, companies gain local insight that can streamline the immigration process and help avoid missteps. Companies also save time and energy by coordinating all their immigration efforts through one highly effective partner. Think of us as your local immigration guide, working with your best interests in mind. 
We owe our success in Beijing to our highly educated team, including trained consultants and other skilled technical professionals. Together, they focus on achieving a common goal—easing the burden on corporate HR professionals seeking to place employees in China. Each team member brings their knowledge and skills to each case, resolving complicated issues with solid strategies that help not just companies, but also the individuals who work for them. 
Fragomen in China is Fragomen (Shanghai) Co. Ltd. Beijing Branch, operating exclusively as an immigration consultancy and not a law firm in China.