One of the world's most popular tourist destinations, Orange County is well known for its iconic theme parks, upscale retail centers and beautiful beaches. Though relatively small geographically, Orange County is among the most populous–and ethnically diverse–counties in the nation. Fully one-third of our residents are Hispanic, and our substantial Asian and Pacific Islander population includes the largest concentration of Vietnamese outside of Vietnam.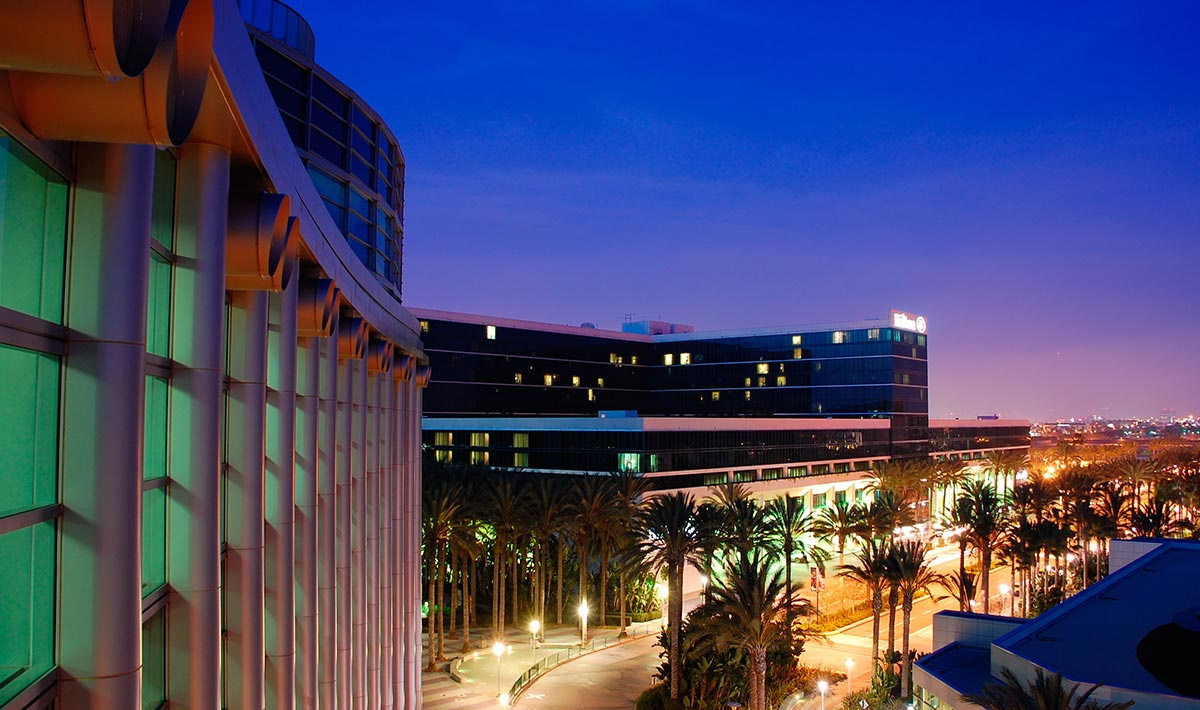 The county's Mediterranean climate and highly skilled and educated workforce have attracted businesses ranging from entrepreneurial start-ups to multinational corporations. Several Fortune 1000 companies are headquartered here, including a number of high profile businesses in the technology, finance, automotive, restaurant and fashion/apparel industries. In addition, numerous international companies have located their regional headquarters in Orange County. 
If, like many companies here, your business operates globally, you likely appreciate the challenge of bringing non-resident employees into the U.S. Perhaps you are trying to establish a U.S. distribution network and need L-1 visas for some key employees. Or you are a high tech company struggling to get H-1B visas for some hard-to-replace engineers. Maybe one of your key executives is a Chinese or Indian national dealing with restrictive immigrant visa quotas.
We're here to help. Fragomen in Irvine, located in the heart of Orange County and a short distance from John Wayne Airport, can assist you with virtually any immigration-related issue. Our immigration professionals have extensive experience working with United States Citizenship and Immigration Services (USCIS) and are thoroughly versed in the agency's compliance requirements. We combine the intensive personal service of a boutique firm with unsurpassed global resources.
While we work with companies ranging from small startups to multinational giants, our services are not limited to international businesses. We also work with non-profit organizations and have an active family-based immigration practice. In addition, our team here includes attorneys with extensive experience representing noncitizen clients in deportation hearings as well as representation of high-net-worth individuals in E-2 visa and EB5 green card applications.
We also serve clients in Southern California's Inland Empire, which includes Riverside and San Bernardino counties.