Surrounded by lush natural landscapes, Auckland is a modern and welcoming city. The city is the fastest-growing region in New Zealand, with a housing market boom to match the population growth. Home to more than a quarter of New Zealand's total population, Auckland truly represents the increasing ethnic diversity of the country as a whole. One million naturalised New Zealanders were born abroad, and New Zealand now has one of the highest percentages of people born overseas in the world.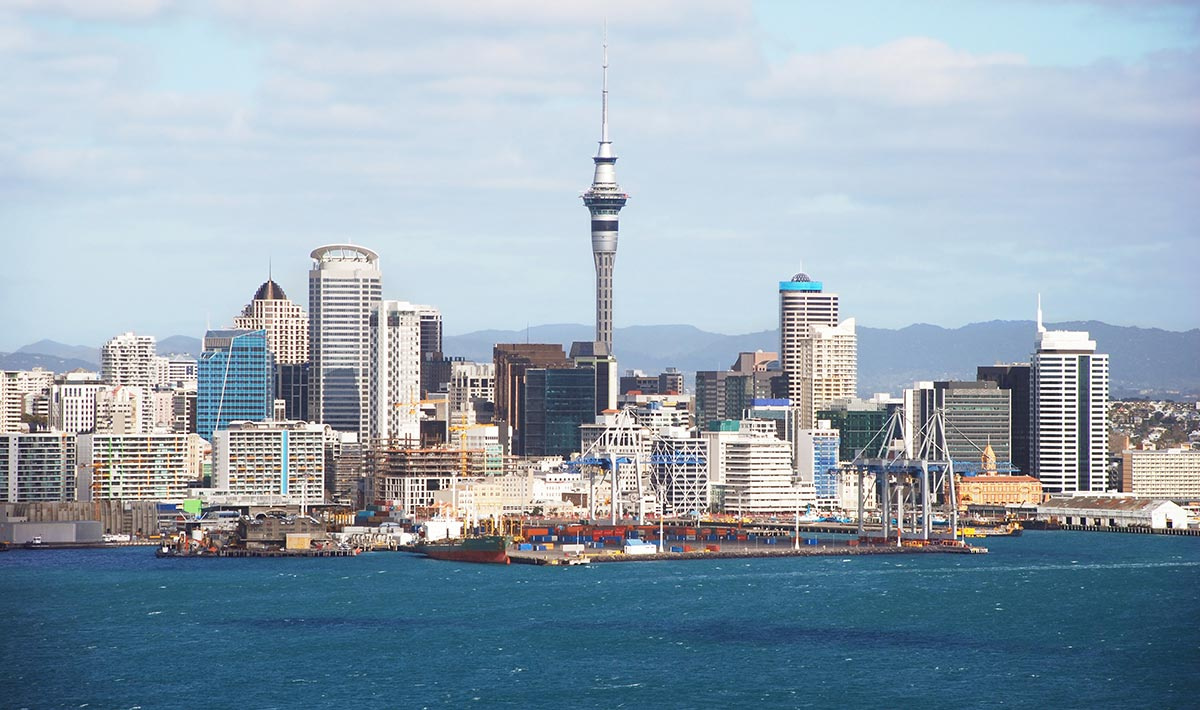 People from around the world are attracted to Auckland's employment and business opportunities, and its proximity to seasonal attractions ranging from skiing to beaches. A friendly city with an international appeal, Auckland is poised to continue to grow.
Many factors have come together to intensify the need for workers from abroad, the 2011 earthquakes in Christchurch and the resulting rebuild increased the need for professionals in specialized fields and a new focus on infrastructure projects in New Zealand has required engineering and construction workers. As a result the market for qualified engineering, information technology, construction and rail workers has grown increasingly competitive. In addition to established corporate investors from South Africa, the UK, and the US, new companies from the Philippines, China, and India are increasingly bringing skilled workers to New Zealand, and the Auckland region in particular. 
With the demand for skilled employees growing, it's important for companies to know the most efficient way to meet immigration regulations so that they can staff their organisations quickly—and without hassle. Fragomen's practice in Auckland provides the full range of visa and immigration services for both businesses and individuals. We know the procedures, the people and the regulations, and can help you bypass the frustration and delays that can often plague immigration processes. 
We have excellent working relationships with Immigration New Zealand (INZ) and Immigration Advisers Authority (IAA). Our work with them goes beyond immigration cases to consulting on policy, process implementations and other issues relating to immigration. We leverage our knowledge and experience to create the most straightforward and efficient process possible.
Our team of highly trained and licensed immigration professionals bring a wide range of skill sets and a variety of cultural and employment backgrounds to each challenge. We are a hardworking, cohesive and effective team, who collaborate to help each client. Auckland is a city full of opportunity, and we're eager to help contribute to its success. 
Fragomen in New Zealand is Fragomen Global Pty Limited, an immigration consultancy.