Immigration Lawyers in Sydney
Australia's business and financial centre, Sydney is among the world's most cosmopolitan and multicultural cities. People from around the globe have been drawn to Sydney's positive business climate, strong educational system, high quality infrastructure, and cohesive social and political environment.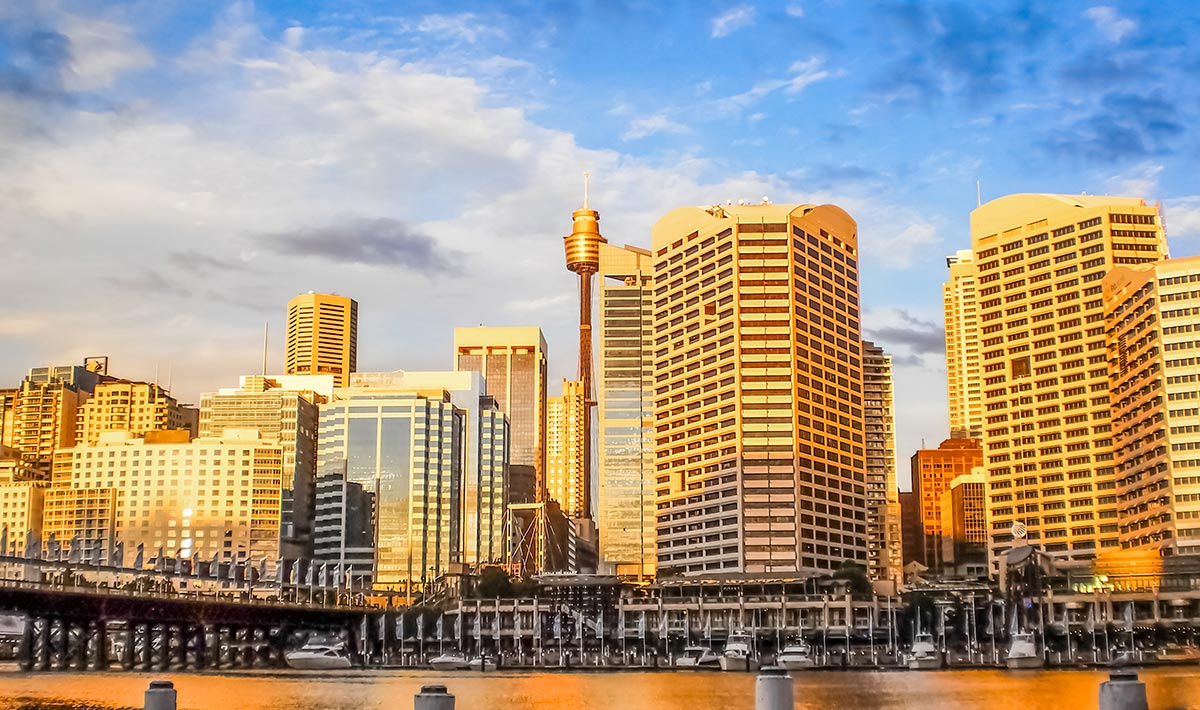 Sydney can be described as friendly, diverse and dynamic—terms also used to characterise Fragomen's Sydney office. Established in the late 1980s, Fragomen in Sydney has grown to become the leading and largest immigration practice in Australia. Today, our Sydney immigration professionals provide legal immigration and visa assistance to an array of clients, including small and mid-sized businesses, multinational corporations, government agencies, universities and individuals. 
Fragomen in Sydney is devoted to delivering valuable services that address the full scope of immigration-related issues and concerns. Our team of immigration professionals includes qualified solicitors, registered migration agents, accredited specialists in immigration law, a United States attorney, notaries public and other immigration professionals. Our clients also benefit from special focus teams dedicated to outbound services, litigation and review, government relations and advisory services. 
Fragomen is recognised for our consultative approach to client service. We take the time to get to know our clients, understand their distinct business requirements and help them evolve strategies for success. We maintain positive relationships with officials in the Department of Immigration and Border Protection and other government agencies, and remain on top of changes in regulations and procedures so we can share information that may affect their immigration programs.
Located near the iconic Sydney Opera House, the Fragomen office in Sydney is as vibrant and diverse as the city itself. Many of our personnel are bilingual or multilingual, which allows us to engage with clients in their native language and with the utmost cultural sensitivity. We have a warm, approachable work environment, and promote collaboration both within the Sydney office and throughout Fragomen's Australia, Asia Pacific and worldwide offices.
Fragomen professionals actively provide immigration pro bono services in partnership with organizations such as the Redfern Legal Centre—an independent, non-profit community center that provides affordable legal services for disadvantaged and marginalised people in New South Wales. In addition, we support for a variety of non-profit organizations, including the Service for the Treatment and Rehabilitation of Torture and Trauma Survivors (STARTTS).
Fragomen Registered Migration Agents must act in accordance with the Migration Agents Registration Authority Code of Conduct ("The Code") during the provision of services to clients. Please refer to
https://www.mara.gov.au/media/553229/Code_of_Conduct_April_2017.pdf
for a copy of Code of Conduct as displayed on the Authority's web site.