With its high-profile status and rich opportunities—immigration is integral to Silicon Valley's culture and business world. A leading hub for high-tech innovation and development, Silicon Valley is home to some of the world's largest corporations and thousands of start-ups. While known for its success from the technology sector, it is host to a wealth of businesses in many industries. At Fragomen in Silicon Valley, we work with clients across all sectors—and at every level of growth and development—to design custom solutions that meet your immigration needs.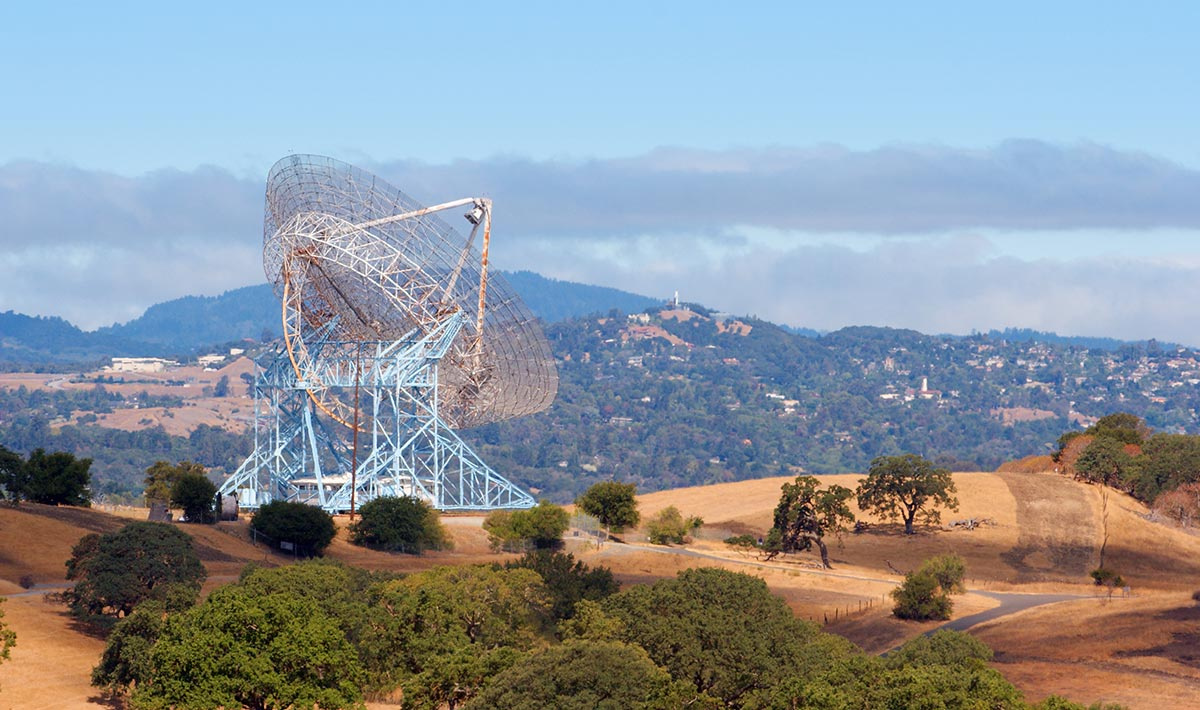 In this demanding and fast paced market, agility is key. Fragomen in Silicon Valley has grown organically alongside our clients. We have been a strategic partner to many start-ups that have evolved into major multinational corporations, guiding and aligning their immigration programs with their goals each step of the way. 
We have a large and experienced team of immigration professionals who can simplify even the most complex immigration challenges. Our professionals understand the unique challenges that face businesses in Silicon Valley, including proactive planning and support for compliance issues and comprehensive solutions for shortages of U.S. workers. We can work with you to build immigration strategies that support fast-paced growth, and provide targeted guidance on the immigration impact of corporate reorganizations. We also help individuals and families navigate the immigration process, and have a special focus group dedicated to helping high-net-worth individuals.
Progressive as the city itself, the Silicon Valley office is on the forefront of new technology and process innovations at the firm. It was one of the first Fragomen offices to incorporate the use of an online case management system to modernize the immigration process and streamline program management, and one of the first to "go paperless". The office is also home to Fragomen's I-9 Service Center, fusing technology and services to help U.S. businesses meet their employment verification requirements simply and efficiently. 
This culture of innovation is nurtured from within—and Partner Cynthia Juarez Lange sets the tone. As a professor and regular speaker at area universities, she has a progressive view on individual and professional development. This philosophy is reflected in our professionals and teams and has resulted in local, national and international recognition from leading industry organizations and publications. And at Fragomen in 
Silicon Valley
, we believe in giving back—investing our time to help the local community and volunteering our services pro bono to those in need.