The largest city in China, Shanghai is an international economic, financial, shipping and commercial center. It is also a national transportation hub and a key player in manufacturing. With a population of 14 million people, the city is considered an epicenter for wealth and the leading trendsetter in fashion, design and the arts. A cosmopolitan, multicultural city with a unique history, it is both traditional and modern—a product of both Chinese history and culture and Western influences.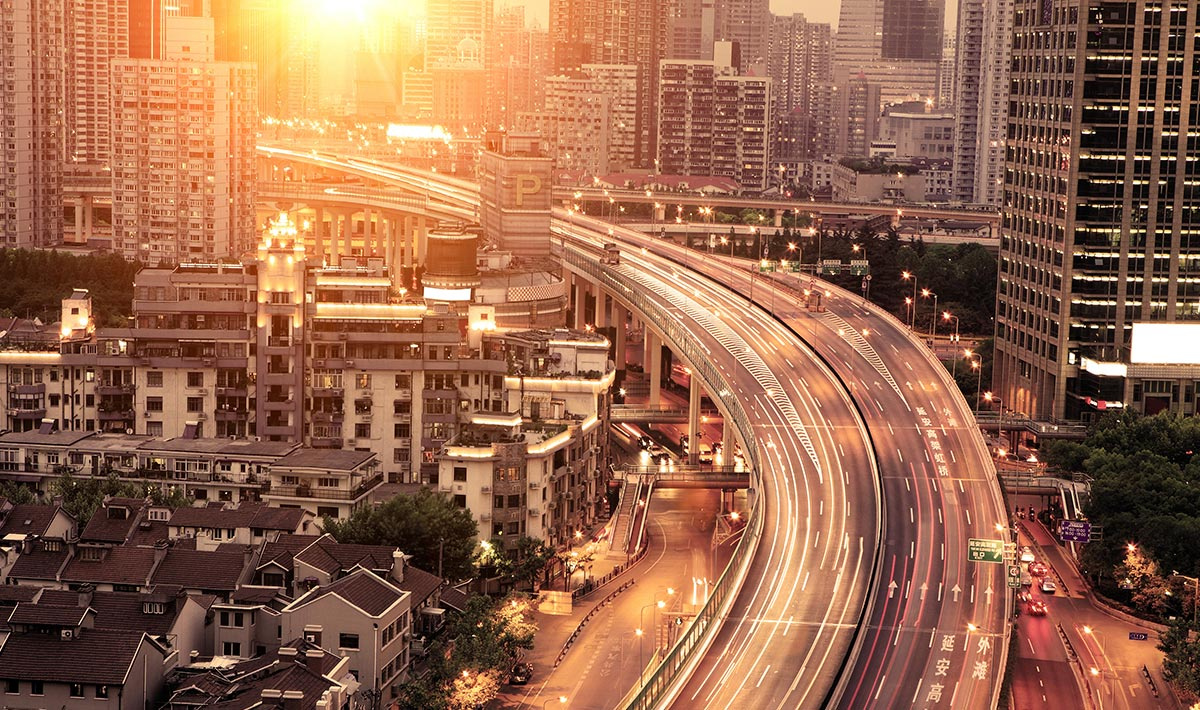 Fragomen opened our first China office in Shanghai in 2004. Fragomen focuses exclusively on inbound China immigration services and outbound services for international locations. Our Shanghai team serves as a true "one-stop-shop" for companies in need of guidance on work authorization processes across Greater China, and business visas, consular process and document procurement requirements in many jurisdictions worldwide, including Hong Kong, Macau and Taiwan.
In many ways, Shanghai represents the overarching state of immigration in China, where government enforcement of immigration regulations is increasing, assignee qualification requirements are becoming more onerous, and processes are more complex and ambiguous in general. Across the country, China's immigration processes vary widely based on location and can be long, unpredictable and difficult to understand. Fragomen in Shanghai has the experience and knowledge to help companies navigate these processes smoothly and efficiently. Our professionals maintain appropriate working relationships with immigration officers in the Public Security Bureau, Labour Bureau and Ministry of Foreign Affairs. These connections help us to form effective strategies for complex and unusual circumstances, as well as anticipate and address the implications of frequently changing local immigration processes. In some instances, we even provide more remote government entities with insight into how immigration applications are processed in larger cities. 
Following the enactment of China's new immigration laws in 2013, we have witnessed an upsurge in the Chinese government's enforcement of compliance requirements of the sponsoring entity and the assignee—especially for large corporations with a high volume of foreign nationals. There is also a renewed focus on the specific qualifications of each assignee as a result of his/her nationality and/or industry. Despite this, many local Chinese businesses are still not aware of the importance of complying with government immigration regulations and processes. Because our professionals have been working closely with all of our clients to help them adhere with government requirements across China, we are ideally placed to help your company and assignees avoid risks and prepare for changes to China's immigration landscape. 
Finally, and most importantly, the heart of Fragomen in Shanghai is our people—a group of highly educated and ethical professionals that are truly devoted to helping each client and assignee face their immigration challenges head on. Their ultimate goals are to lessen the burden of immigration on corporate HR professionals and help each assignee start the next chapter of their life in their new destination country. They strive to achieve these goals every day—and it shows. 
Fragomen in China is Fragomen (Shanghai) Co. Ltd., operating exclusively as an immigration consultancy and not a law firm in China.