Mexico City is an important Latin American city, both in its own right and as a gateway to global opportunities. With one of the largest populations in the world and an inclusive immigration system that welcomes everyone from business visitors to permanent residents, Mexico City is a magnet for businesses and industries of all sorts and sizes.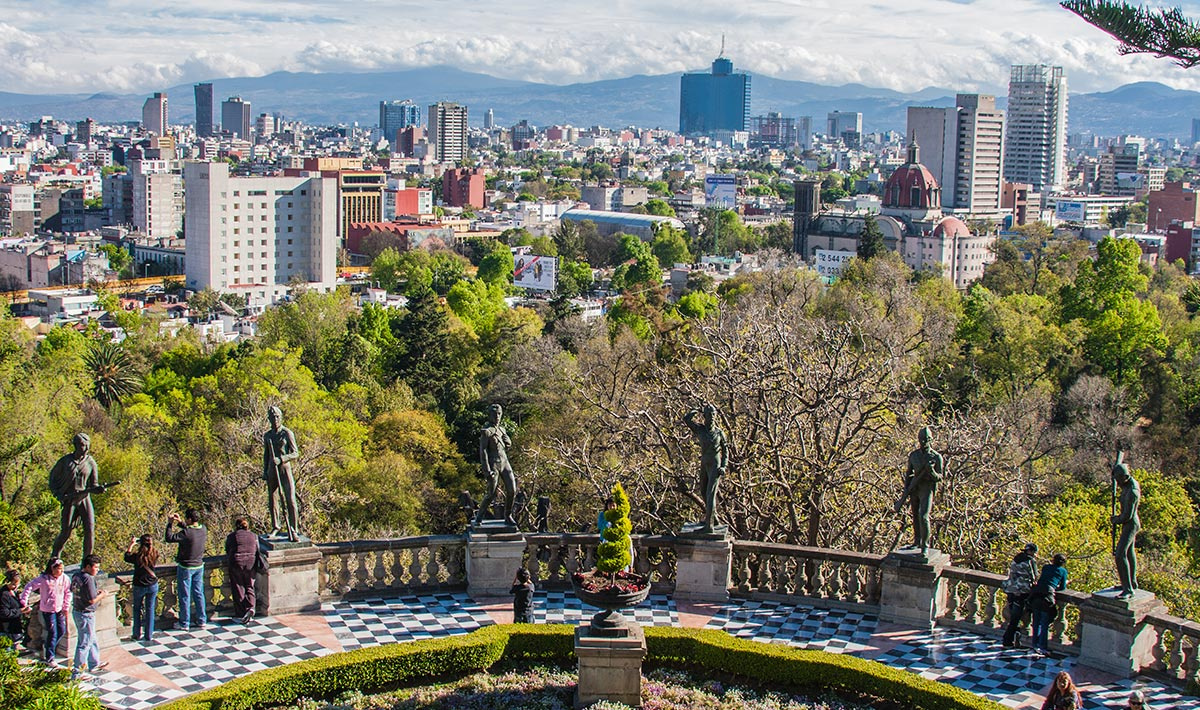 Fragomen in Mexico City provides services to a multitude of industry sectors in Mexico, including sports and entertainment; consumer products and packaging; energy; engineering and construction; technology; finance and financial services; healthcare; manufacturing; mining and resource extraction; pharmaceuticals and biotechnology; professional services; transportation, warehousing and logistics; and many more. 
Mexico City is a political, cultural, educational and financial center that attracts foreign talent and investment. Immigration is embraced by Mexico's business community and its government policymakers. For example, a unified work visa process is standardized for all foreign nationals, offering clear channels to immigrate or relocate to Mexico City or elsewhere throughout the country. In addition, the Mexican immigration authorities are open to working with immigration service providers to improve procedures and practices. Fragomen understands the intricacies of options and best practices within this structure, allowing us to quickly prepare cases and work with authorities when needed to resolve challenges on behalf of our clients.
Our immigration professionals are among the best and brightest in Mexico, and represent a range of nationalities from the Latin America region and beyond. We take a personal and highly professional approach to immigration, offering a broad spectrum of complimentary services alongside our transactional immigration support services. For example, to help support our clients' compliance with immigration requirements and provide open access to information and documentation, we invite clients to use our online case management system. We also host and participate in seminars to help clients understand the impact that changing immigration laws can have on their businesses in Mexico.  Finally, we structure our client teams to foster positive client experiences that ultimately result in true partnerships with our Mexico City office.
Fragomen in Mexico is Fragomen Mexico, S. de R.L. de C.V.