With a unique combination of location and industries, immigration will always be part of the San Diego community. The second largest city in California, San Diego is in close proximity to Tijuana, the busiest border in the world, and the harbor of San Diego Bay. The city is home to a remarkable blend of industries, including a high concentration of businesses operating in the high-tech, biotech and pharmaceutical, telecommunications, and defense-related sectors.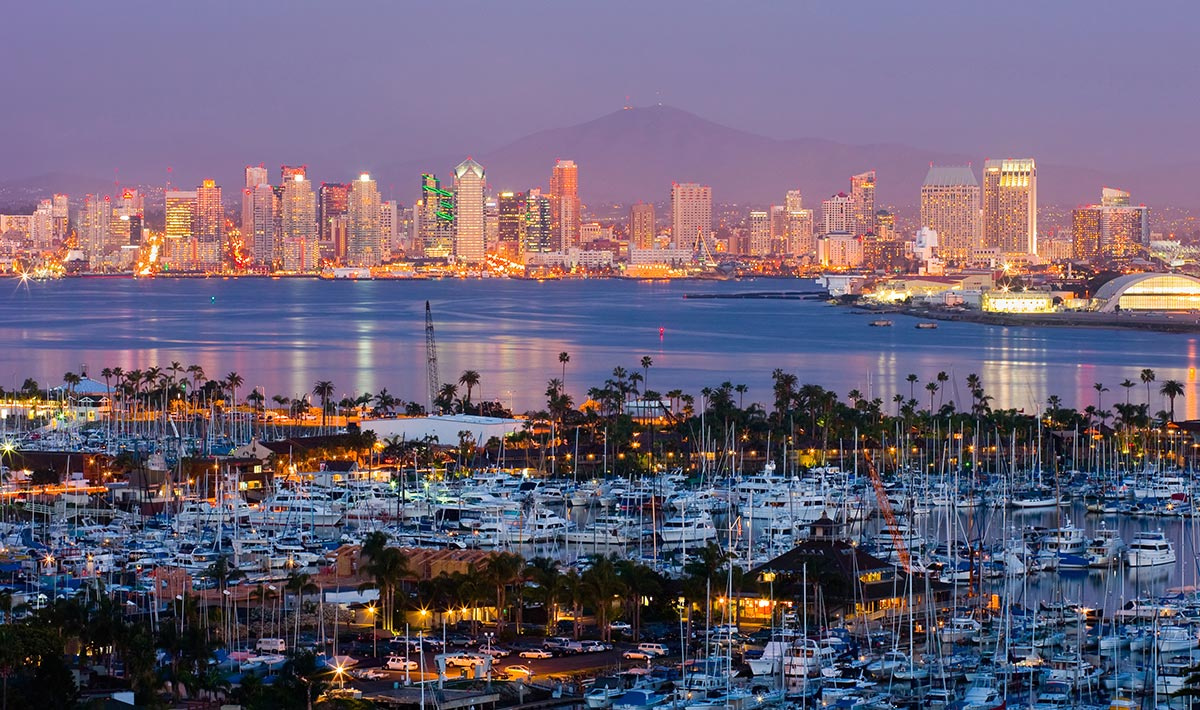 Added to this mix is the strong presence of prominent universities and medical research centers, making the area a key biotech research center. The region is only projected to grow through a bi-national global competitiveness strategy in the Southern California-Baja (Mexico) border area focused on attracting and expanding four targeted industry sectors, including clean technology, applied biotechnology and specialized manufacturing.  
As the demand for immigration counsel thrives, Fragomen in San Diego stands ready to help. We support the immigration needs of businesses of all sizes, from Fortune 500 companies with a global presence, to mid- and small-sized local businesses, to start-ups specializing in cutting-edge technologies. We also provide personalized assistance to individuals and their families in need of immigration guidance. 
The San Diego office offers the full range of U.S. and global immigration services. We have established relationships with local CBP and USCIS offices, including the CBP "special cases" office that can assist with distinctive issues encountered at the U.S./Mexico border. We have worked closely with USCIS adjudicating officers to request expedited processing for urgent naturalizations and green card cases. Our San Diego office has the capacity to manage a large-volume of immigration cases and issues efficiently and effectively, while preserving the personal touch in our client representation. We have specifically modeled our team structure to meet this client service objective for both large multinational companies, and smaller companies and individual clients. Our San Diego-based immigration teams work cohesively with our worldwide network of offices to offer scalable and streamlined service delivery. 
With several award-winning attorneys and strong ties to the community, Fragomen's San Diego office is widely recognized as the leader in immigration-related matters in the area. Through our extensive pro bono work with the Casa Cornelia Law Center, Fragomen in San Diego was named Casa Cornelia's "Law Firm of the Year" in 2014. We also provide pro bono services to Deferred Action for Childhood Arrivals (DACA) through the San Diego Dreamer's Assistance Network. A number of our attorneys have also been individually recognized for their contributions to the community through professional and volunteer efforts. 
Fragomen in the United States is Fragomen, Del Rey, Bernsen & Loewy, LLP.