With a population of more than 5 million people, Metro Detroit is the most populous city in Michigan, the automotive capital of the world and a major center for education, research and technology.  The largest city on the United States-Canada border, Detroit is also a major port that connects the Great Lakes with the St. Lawrence Seaway.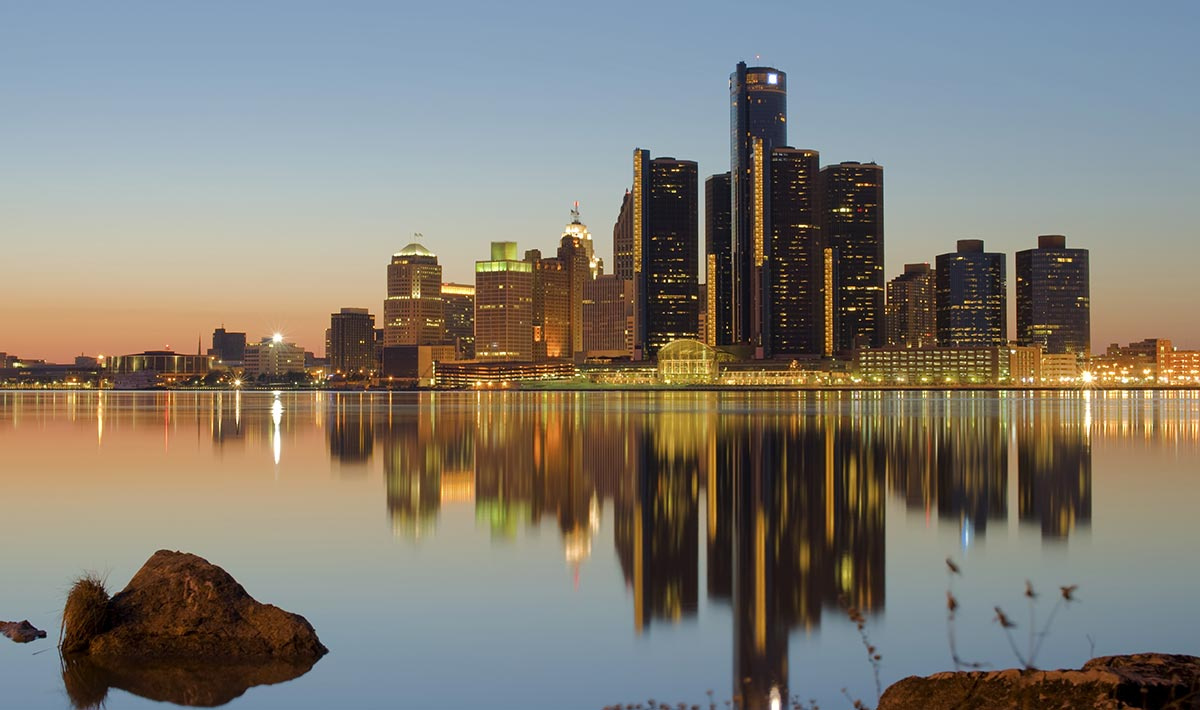 Troy is arguably the most dynamic business and retail center in Metro Detroit. It also has been ranked No. 22 on CNN Money's list of "Best Places to Live," and been recognized as one of the nation's safest cities.
The diverse businesses, research organizations and educational institutions in Troy and the surrounding area face quite distinct immigration challenges. For example, while academic and research organizations often deal with complex procedural challenges when trying to bring people in from outside the country, they do not have to cope with strict limits on H-1B visas. Conversely, many businesses struggle to secure enough H-1B visas for their highly trained technical employees. Companies with government contracts face particular scrutiny and must take great care to maintain compliance with immigration regulations and procedures. And virtually every multinational organization can find inter-company transfers difficult due to restrictive USCIS (United States Citizenship and Immigration Services) and consular determinations. 
The professionals of Fragomen in Troy can assist you with virtually any immigration challenge you might face. Since opening our office here in 1997, we have worked with a broad range of organizations—from entrepreneurial startups and multinational corporations to universities and cultural institutions. We have helped clients establish an array of compliance programs, each tailored to the particular organization's distinct requirements. Such programs typically include I-9 employment eligibility verification, LCA compliance and E-Verify enrollment, among other elements. We also have considerable experience working on NAFTA-related immigration concerns and a deep understanding of Canada-U.S. cross-border issues.
The Troy team is also devoted to giving back to the community. We participate in numerous charitable events and initiatives, and provide ongoing support for both local and national causes.   
Fragomen in the United States is Fragomen, Del Rey, Bernsen & Loewy, PLLP.