Dublin
Fragomen in Dublin provides the full suite of Irish immigration services and helps our clients as they prepare for the impact of Brexit. From individuals and start-ups to the world's largest corporations--we can support your immigration needs at every stage of your journey.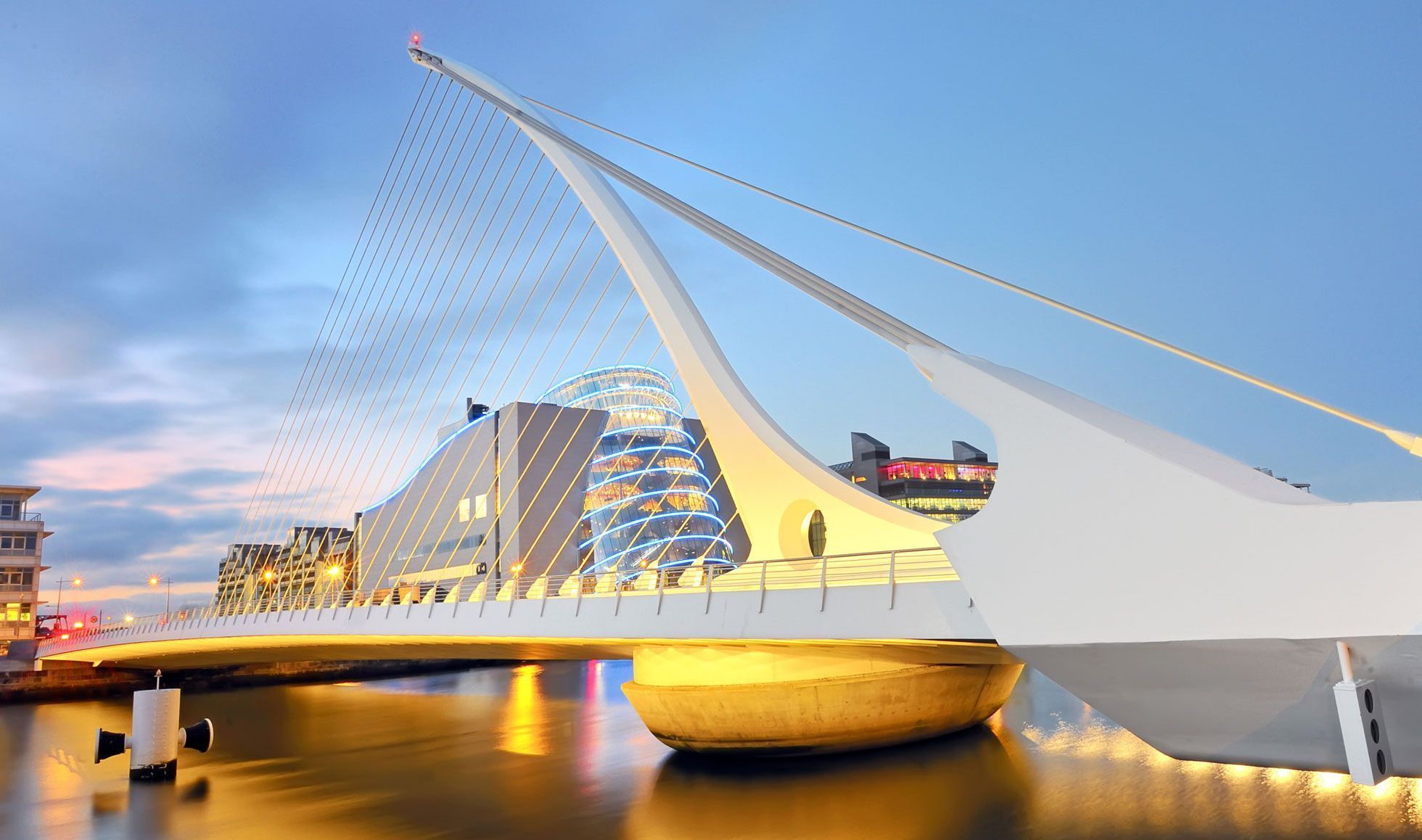 Fragomen Ireland Limited
Riverside 4, Ground Floor, Central Quay, Sir John Rogerson's Quay, Grand Canal Dock
Dublin
Known for its rich heritage, Ireland's capital, Dublin, has established itself as a key cultural and business destination in Europe. The talent pool, technology infrastructure and corporate tax rate combine to make Ireland a business-friendly environment for investors and companies looking to use Ireland as its hub.
Fragomen established an office in Dublin to further expand our services in Ireland and to help clients as they prepare for the impact of Brexit. Fragomen in Dublin is an immigration consultancy with a dedicated team of immigration professionals and staff with extensive experience in Irish immigration and best practices. We provide the full suite of Irish immigration services, including support for investor visas, passport applications and citizenship. We are well-versed in the latest developments in immigration regulations in Ireland, and can help you create and maintain an up to date, compliant immigration programme. To deliver strong, consistent immigration support to multinational companies operating in Ireland, we also partner with Fragomen professionals in our worldwide offices to deliver connected services based on your company and locations.
Fragomen in Ireland is Fragomen Ireland Limited operating exclusively as an immigration consultancy and not as a law firm in Ireland.