Hong Kong
In this fast paced business environment, Fragomen in Hong Kong knows immigration—and is the largest provider in the area. Whether you're a business or individual, a global organization or just starting out—our services are customized to meet your immigration needs.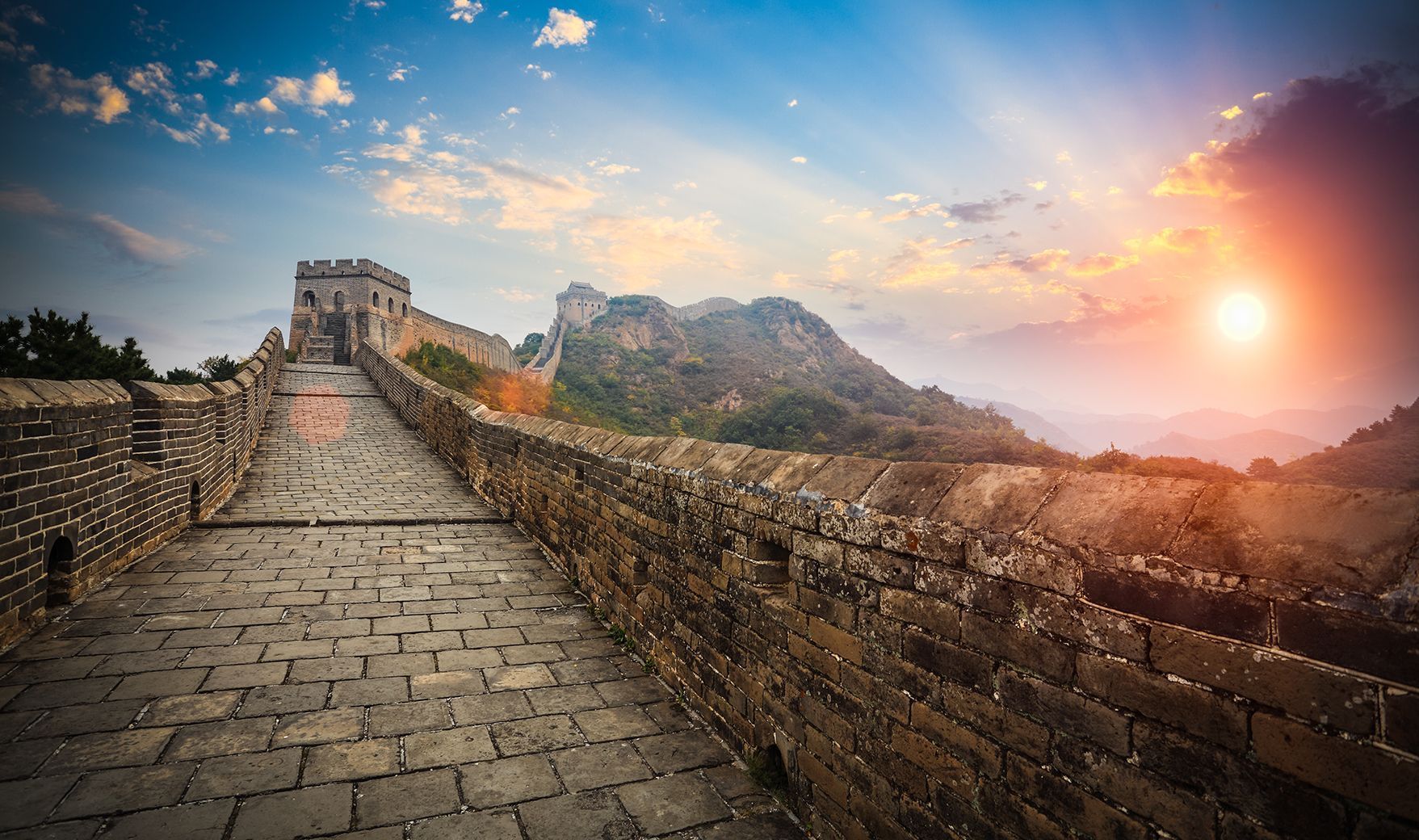 Fragomen (Hong Kong) Limited
Units 501-505, 5/F, Shui On Centre, 6-8 Harbour Road
Wan Chai
Known internationally as a cultural and financial capital, Hong Kong has attracted people from around the globe for generations and is one of the most densely populated areas in the world. The pace of business in Hong Kong is incredibly fast—while the immigration process can be complex. If your company plans to expand its business into Hong Kong, is involved in corporate restructuring activities, or needs assistance with personnel transfers, our Hong Kong team is here to help. 
At Fragomen in Hong Kong, we have a team of highly experienced immigration professionals who work together, sharing knowledge and experience to guide our clients through a wide variety of immigration scenarios. We have a high level of experience dealing with the ins and outs of immigration in Hong Kong, and can offer straightforward solutions to even the most complex matters.
Fragomen in Hong Kong is also home to in-house teams dedicated to providing services into Taiwan and Macau. With distinct governing bodies and regulations, immigration processes in Taiwan and Macau are complex. We help to simplify these processes by providing services directly to clients for these jurisdictions. Professionals at Fragomen in Hong Kong also work closely with colleagues in Fragomen offices worldwide to offer immigration services on a global scale.
Fragomen in Hong Kong is Fragomen (Hong Kong) Ltd., operating exclusively as an immigration consultancy and not a law firm in HK.