Hong Kong is one of the world's most cosmopolitan cities.  Known internationally as a cultural and financial capital, Hong Kong has attracted people from around the globe for generations and is one of the most densely populated areas in the world—and more people are arriving every day.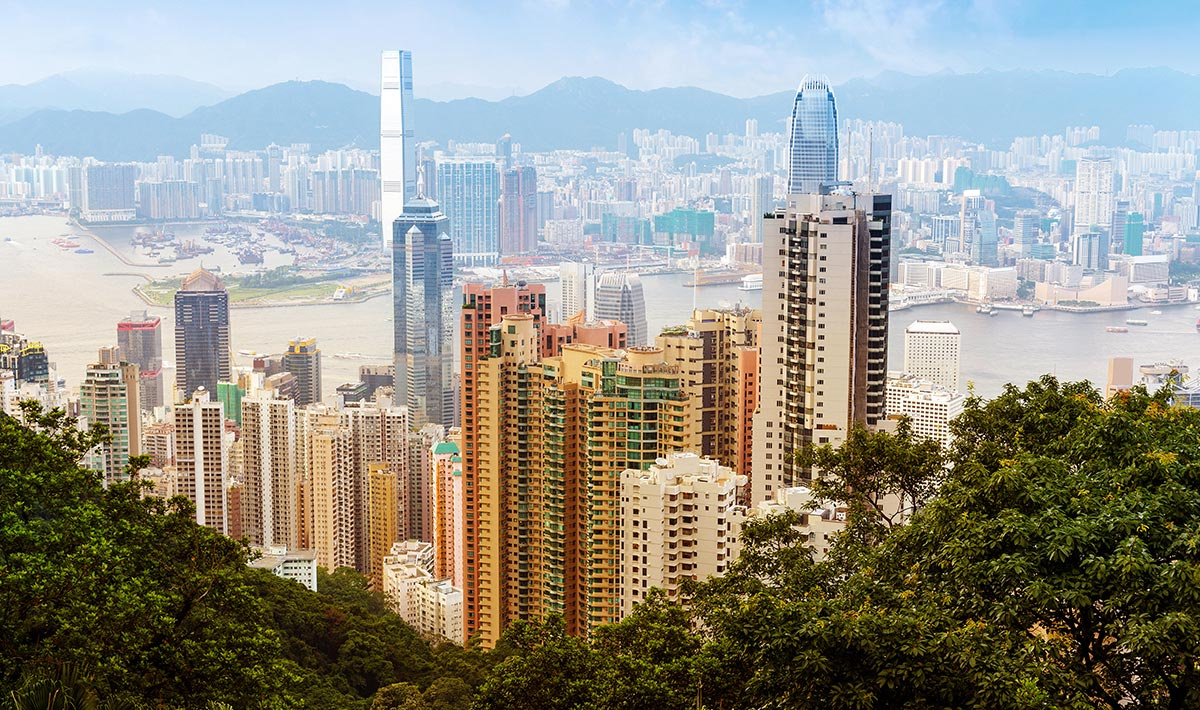 The pace of business in Hong Kong is incredibly fast—while the immigration process can be aggravatingly slow. Navigating complicated immigration processes can be frustrating and expensive for the uninitiated. That's why working with Fragomen makes sense for both businesses and individuals. We are the largest immigration services provider in Hong Kong that is dedicated to one—and only one—service: immigration. We have a high level of experience dealing with the ins and outs of immigration in Hong Kong, and can offer straightforward solutions to even the most complex problems. We utilize advanced technology to manage immigration processes and relieve the burden of paperwork.
At Fragomen in Hong Kong, we have a team of highly experienced immigration professionals who work together, sharing knowledge and experience to guide our clients through a wide variety of complex Hong Kong immigration scenarios. If your company plans to expand its business into Hong Kong, is involved in corporate restructuring activities, or needs assistance with personnel transfers, our Hong Kong team is here to help. 
Fragomen in Hong Kong is also home to in-house teams dedicated to providing services into Taiwan and Macau.  With distinct governing bodies and regulations, immigration processes in Taiwan and Macau are complex. We help to simplify these processes by providing services directly to clients for these jurisdictions. Professionals at Fragomen in Hong Kong also work closely with colleagues in Fragomen offices worldwide to offer immigration services on a global scale. 
Ultimately, at Fragomen in Hong Kong we owe our success to our people—and their willingness to go the extra mile. Our dedicated team of highly educated, hardworking, and experienced professionals collaborates to help you reach your personal or business immigration goals, maintaining the highest ethical standards at all times. Whether we are working with individuals or multinational corporations, we draw on every team member's talent, knowledge, and insight to find the best approach. 
Fragomen in Hong Kong is Fragomen (Hong Kong) Ltd., operating exclusively as an immigration consultancy and not a law firm in HK.