With its proximity to the Gulf of Mexico and Texas's oil fields, Houston is a major hub of the global energy industry, attracting oil and gas companies from around the world. The Port of Houston links to over 200 global ports, and supports Houston's success as a petrochemical complex. The city is also home to premiere healthcare and research institutions, as well as top universities. The largest city in Texas, Houston has one of the fastest growing immigrant populations in the country. In fact, it is one of the top 10 most diverse cities in the United States.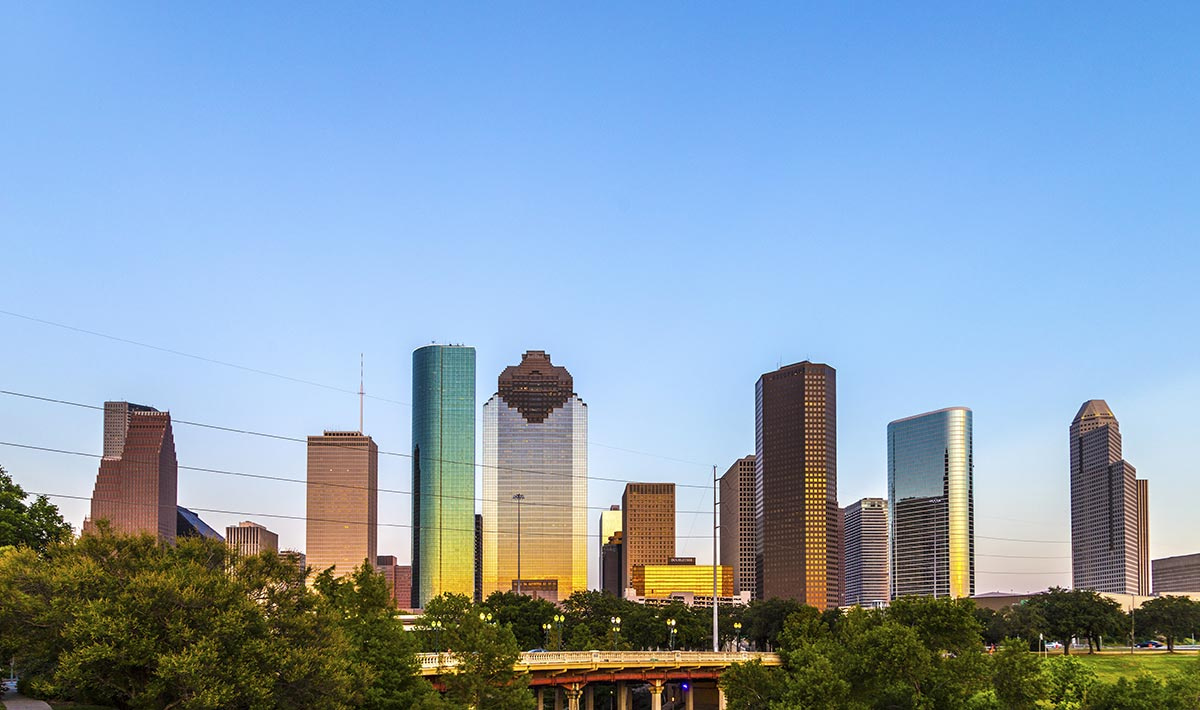 This growth is not without challenges. Information technology consultants experience difficulties due to "roving" employees with H-1B status, and amending H-1B petitions and L-1 site visits can be expensive and cumbersome. Physicians are forced to undergo an arduous and time consuming process to obtain J-1 waivers. In the energy, construction and engineering fields, there is a large rotator population, requiring strategic immigration planning to overcome the challenges inherent to obtaining visas for different countries within a short time frame. Fragomen in Houston stands ready to help businesses and individuals navigate the complexities of the immigration process, both in the U.S. and around the globe. 
Fragomen in Houston offers a full range of U.S. and global immigration services, and uniquely houses professionals with a specific focus on document procurement issues and providing services to operators and service providers working offshore. We are an experienced team and have a deep level of knowledge on all aspects of immigration, and the appropriate government relations capabilities to assist clients with complex matters. 
We have a friendly, hardworking office environment with a "can do" attitude. We work in client-specific teams, and pride ourselves on being proactive and providing excellent end-to-end client service. Professionals at the Houston office are active with numerous industry associations and groups, and frequently speak on immigration topics at seminars and conferences. We are also active in the local community, volunteering for a variety of causes and charitable events. We provide pro bono services with a number of organizations, including with KIND, an organization dedicated to helping protect and provide free legal representation to unaccompanied minors.