Often referred to as the financial capital of Kerala, Kochi is home to the largest urban agglomeration in the state and a bustling commercial port on the west coast of India. The community is diverse and multicultural, and the city has become a prime destination for tourism. Over the last decade, immigration activity in India has increased sharply to meet the demands of expanding industrialization and employment needs across a number of industries, including the Tourism and IT sectors.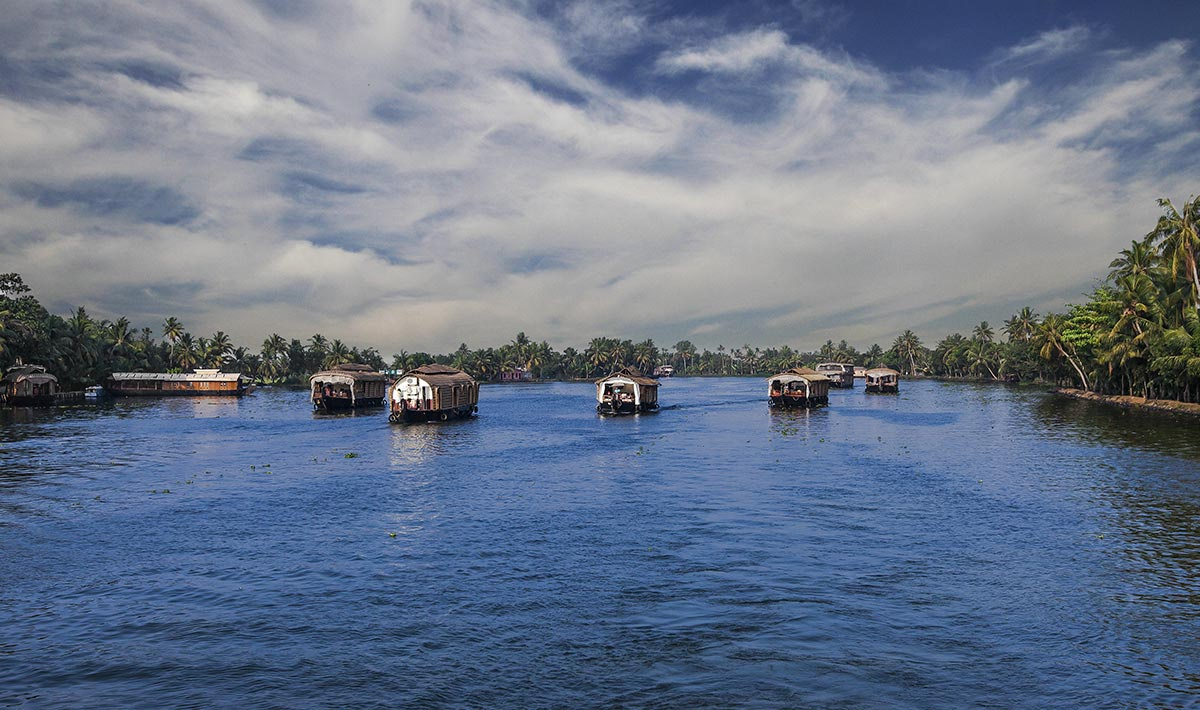 In an increasingly global economy, there is also a growing need to send workers from India to a wide range of other destinations worldwide. Fragomen Immigration Services India Private Limited in Kochi is committed to making these transitions as streamlined as possible for our clients.
In India, the immigration process is often complex and constantly evolving. With a heightened regulatory environment, most companies are shifting away from a quantitative approach to immigration focused on volumes and cost towards a bigger picture program management approach that includes more stringent immigration process compliance and increased focus on making sure hiring practices and other important program factors are sound. Our experienced professionals in Kochi are here to help clients to design immigration programs that optimize process compliance and meet business needs.
Fragomen's Kochi professionals regularly work with government authorities and have established appropriate relationships with most foreign missions in India. We speak the language and can help provide support for clients with complex situations and special matters. We also assist clients with specific challenges and complicated case matters, where possible. Fragomen in Kochi also works with governmental bodies to provide guidance on immigration best practices, processes and procedures, and helps shape regulations, where possible.  
In Kochi, Fragomen has a particular focus on providing outbound consular services worldwide. We work with our affiliate Fragomen offices globally to coordinate and streamline outbound consular immigration services from India into many different jurisdictions. These services are comprehensive, and include preliminary eligibility screening, documentation and administrative application preparation and processing, consular and travel port of entry interview briefings, and consular debriefing sessions. Our Kochi office is also home to our global back office operation team, which develops and implements processes to enhance service delivery across the firm.
The team in Kochi is as diverse as the city itself. We believe that exposure to different cultures and experience fosters greater insights into the needs of our clients and enhanced problem solving capabilities. We have an "open door policy" with our staff, encouraging individuals in all positions to voice their ideas and discover solutions. We pride ourselves on our commitment to client service and to working together as a team. Professionals at our Kochi office are also actively involved in a number of community events and causes, including our participation in and sponsorship of the Bicycle Club at Kochi's Infopark, an initiative to promote a greener corporate campus and more eco-friendly city. We are currently involved in helping underprivileged schools develop sports programs for students with a focus on basketball.