Kochi
From complex immigration challenges to outbound consular services worldwide, Fragomen in Kochi is here to help. We partner with businesses of all sizes, individuals and their families to offer immigration solutions that meet your unique needs.   From individuals and start-ups to the world's largest corporations—we can support your immigration needs at every stage of your journey.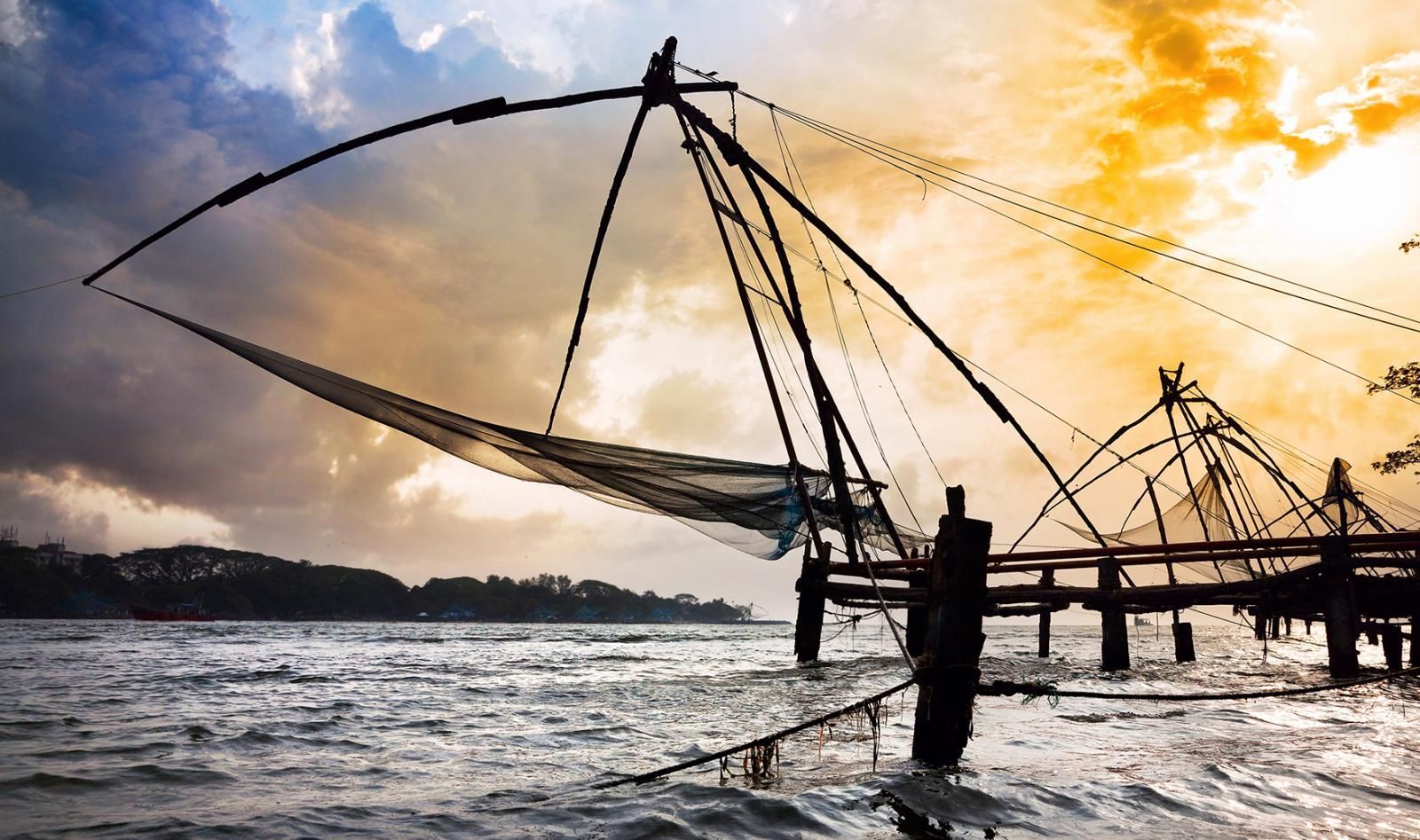 Fragomen Immigration Services India (Pvt) Ltd.
5th Floor, Tower 1, Lulu Cyber Infopark, Infopark Expy, Kakkanad
Kochi, KL 682042
Often referred to as the financial capital of Kerala, Kochi is a bustling commercial port on the west coast of India. The community is diverse and multicultural, and the city has become a prime destination for tourism. In India, the immigration process is often complex and constantly evolving. In an increasingly global economy, there is also a growing need to send workers from India to a wide range of other destinations worldwide. Fragomen Immigration Services India Private Limited in Kochi is committed to making these transitions as streamlined as possible for our clients.
In Kochi, Fragomen has a particular focus on providing outbound consular services worldwide. We work with our Fragomen offices globally to coordinate and streamline outbound consular immigration services from India into many different jurisdictions. Fragomen's Kochi professionals regularly work with government authorities and most foreign missions in India. We speak the language and can help provide support for clients with complex situations and special matters. Fragomen in Kochi also works with governmental bodies to provide guidance on immigration best practices, processes and procedures, and helps shape regulations, where possible. Our Kochi office is also home to our global back office operation team, which develops and implements processes to enhance service delivery across the firm.
Fragomen in India is Fragomen Immigration Services India Private Limited, operating exclusively as an immigration consultancy and not a law firm in India.