Fragomen's New Jersey office is central to the U.S. East Coast business and financial corridor and located near the beautiful beaches of the Jersey Shore. Nestled between the business and immigrant centers of New York and Philadelphia, Matawan is the first stop connecting Fragomen's New York City headquarters to our sprawling network of offices across the United States. Our Matawan office is home to a robust practice covering both U.S. immigration law and international immigration services.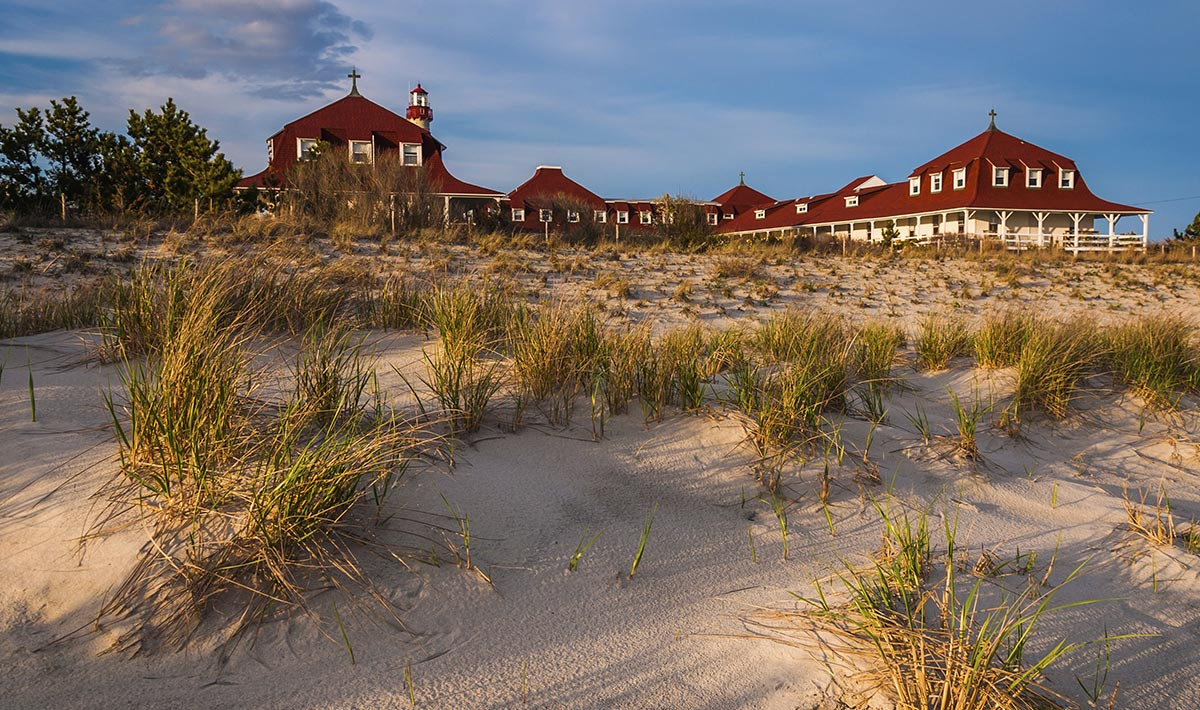 Nearby Newark International Airport is among the world's busiest commercial airports, bringing business from around the world to "The Garden State". This has contributed to the constant influx of foreign-born individuals to the state, and—coupled with New Jersey's position near multiple major business hubs—helped to build a thriving environment for foreign talent.
With new talent comes new ideas, and progressive industries with major operations in the state rely on innovation to continue building strong businesses in today's intensely competitive environment. Companies with headquarters or major business operations in New Jersey include those in the energy; healthcare; technology; pharmaceuticals and biotechnology; engineering and construction; manufacturing; and consumer products industries and business sectors.
Fragomen's Matawan office works with clients in New Jersey and beyond, truly touching every corner of the world. Our office acts as both the headquarters of our international immigration practice and home to a thriving U.S. immigration practice. This means that attorneys working on U.S.-based cases for clients are within walking distance of professionals working on international matters for the same client, which promotes face-to-face strategizing and collaboration.
Our Matawan office also houses Fragomen's worldwide corporate shared services support teams, including our Human Resources, Office of General Counsel, Reporting, IT, Finance and Billing departments. This vast multiplicity of functions makes Fragomen in Matawan a vital artery in our firm's worldwide organization.
Fragomen in Matawan participates in both local and national campaigns to provide pro bono services and community support to those in need. From holding community election workshops to help children understand the democratic process in the U.S. to participating in nationwide programs to raise funds for medical research or promote human rights, our professionals and staff volunteer enthusiastically to support worthy causes.