Fragomen's experienced and skilled immigration specialists in Kuala Lumpur have an in-depth understanding of Malaysia immigration. As one of the world's most multiethnic, multicultural and multilingual countries, Malaysia boasts one of the fastest growing economies over the past several decades. The country's cost-competitive, business-friendly environment has attracted companies from around the world, which often need to complement local staff with talented professionals from outside Malaysia.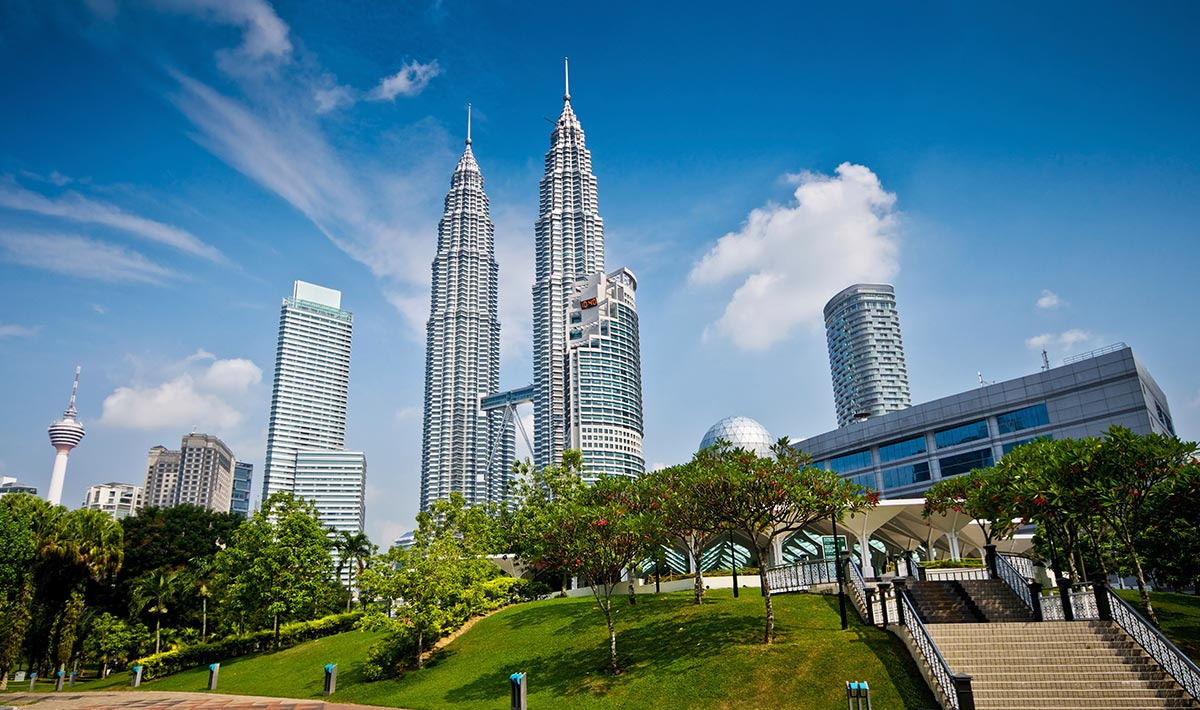 Fragomen in Malaysia provides a broad range of sophisticated immigration services to help our clients with their employee mobility needs in Malaysia. These services are all designed to support our clients' compliance with Malaysian regulations and procedures. We also play a key role in developing clients' corporate immigration policies and programs by devoting considerable time and effort to understanding each client's unique strategies and preferences, as well as the role employee mobility plays in executing those strategies.
Our office is strategically located in Kuala Lumpur's CBD (Central Business District), facilitating timely service delivery and local support to our clients with regional headquarters or other operations based in the nation's capital city.
Since Malaysia's immigration regulations are often revised with little or no prior notification, strong relations with the immigration authorities and an agile immigration team are critical to maintaining successful immigration practices and programs. Fragomen's team in Malaysia maintains appropriate contact with officials at the Immigration Department of Malaysia (Jabatan Imigresen Malaysia) to stay abreast of any salient changes. We communicate regularly with our clients to pass on critical information, to promote and support proactive immigration compliance.
In addition to our office in Malaysia, Fragomen also has consultancy or law offices in China, India, Singapore, Hong Kong, Australia and New Zealand. This coverage allows us to provide clients with inbound Malaysia services and support broader services throughout the Asia-Pacific region and the world. Clients in Malaysia and elsewhere can access Fragomen's electronic case management system, which allows foreign nationals to track their individual and dependent cases, and offers corporate client managers information to help them track and manage their local, regional and international populations.
Fragomen in Malaysia is Fragomen Malaysia Sdn. Bhd., an immigration consultancy.