One of the world's most beautiful cities, with a compelling history and lively cultural heritage, San Francisco is a place people love to visit. For those lucky enough to call it home, the "City by the Bay" is full of opportunities. The Bay Area is a worldwide center of innovation and wealth creation and is a magnet for the best talent from around the world. With internationally renowned arts institutions and world-class universities, it's a culturally diverse community that welcomes newcomers.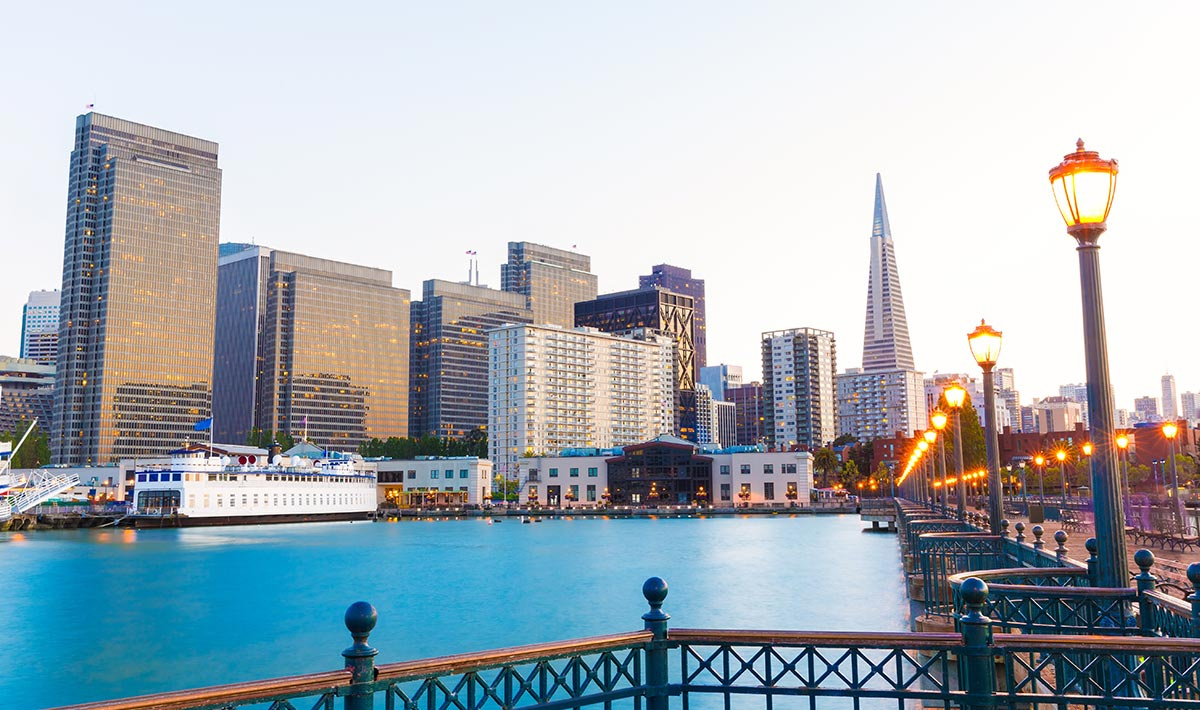 Increasingly, San Francisco is also a center of technology innovation. Some of the fastest growing, most groundbreaking companies were founded here and continue to have their headquarters here. San Francisco is now a technology hub that rivals Silicon Valley, and this growth has heightened competition for employees. Top talent from across the nation and the world are drawn here, but there are still more jobs than qualified workers. Companies are recruiting from universities, looking overseas for talent, and poaching key people from their rivals.
At Fragomen in San Francisco, we understand the highly competitive and complicated market for top talent. We have found that for our local clients, the H-1B cap can be a barrier to hiring, preventing skilled workers from bringing their talents to U.S. companies. The green card process can also be burdensome, expensive and frustrating. 
Our team in San Francisco knows how to navigate these and other complex immigration processes. We leverage our extensive experience representing both small and large companies to address your needs regardless of your company's size. We meet every challenge with thoughtful consideration and solutions developed to meet your unique situation. We partner closely with you, taking the time to really get to know your business so that we can prepare professional and polished applications and provide nuanced advice to both management and employees. 
Located in the heart of the city, we are neighbors with many of our clients. Because we are immersed in the local economy, we have a deep knowledge of both the challenges and opportunities presented by hiring talent from around the world. We love living and working here, and we're eager to help our clients overcome immigration roadblocks and open up San Francisco and the Bay Area to the best and the brightest. 
Fragomen in the United States is Fragomen, Del Rey, Bernsen & Loewy, LLP.