One of the most connected cities in Asia, Singapore's vibrant, dynamic business environment attracts enterprises from around the world. With a strong legal, financial, technical and physical infrastructure, Singapore's location facilitates access to markets in the Asia Pacific region and beyond. With a diverse multicultural society, stable economy and rapid growth, Singapore has grown into one of the leading business and financial centers in Asia and the world.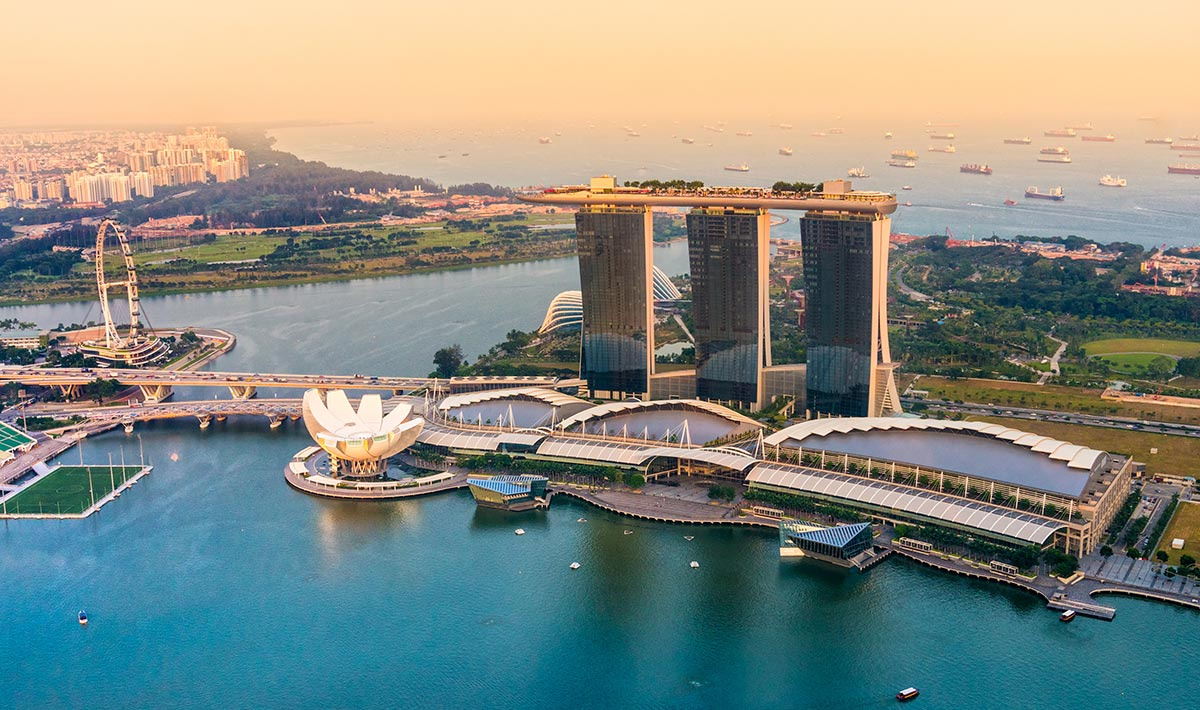 Singapore's immigration landscape is evolving. There is an increased need for workers across a range of industries and skill levels, from banking and financial services, information technology and consumer products, to the hospitality and childcare sectors. At the same time, the government's focus on compliance has increased significantly, with a greater number of investigations and enforcement actions than ever. Recent changes to the Employment of Foreign Manpower Act resulted in heightened penalties—both criminal and administrative—for errant employers and migrants.
At Fragomen in Singapore, we have the practical experience and technical know-how to deal with the full range of immigration scenarios and challenges. We support clients across all types of industries with application processing and transactional support. We also offer strategic guidance on a wide range of specialty matters, such as planned expansions of global businesses into Singapore, the immigration aspects of business restructuring and M&A activities, and independent contractor arrangements, including unusual individual and dependent issues. We are one of few immigration service firms with the ability to assist with the lengthy and complex permanent residence process. In addition, we help individuals with personalized employment pass applications and the notification requirements on behalf of both the employer and employee. 
Our Singapore office also houses Fragomen's Asia Pacific Coordination Center, allowing us to streamline comprehensive immigration services to locations across the greater region. As a part of Fragomen's worldwide network of offices, we can provide services into many locations in Asia Pacific—and outbound to destinations around the globe. 
We believe our growth in Singapore from a small team to a regional immigration powerhouse is the result of our commitment to transforming our clients' needs into immigration strategies. Our professionals are solutions-driven, service-oriented—and accessible. Many of our professionals are active industry speakers and several have formerly worked with the Ministry of Manpower and the Immigration & Checkpoints Authority of Singapore. We regularly give back to the community through charity runs and volunteer work with humanitarian associations. Like the city itself, Fragomen in Singapore is culturally diverse, fast-paced and internationally connected.  
Fragomen in Singapore is Fragomen Singapore Pte. Ltd., operating exclusively as an immigration consultancy and not a law firm in Singapore.