Abu Dhabi, the UAE's vibrant capital, has grown to become an advanced and diverse metropolis. The city combines modernity with tradition, featuring a myriad of cultural and contemporary attractions while preserving its rich Arabic culture. With its strategic position between the east and west, strong transport links and hospitable facilities, Abu Dhabi is a popular hub for business in the region.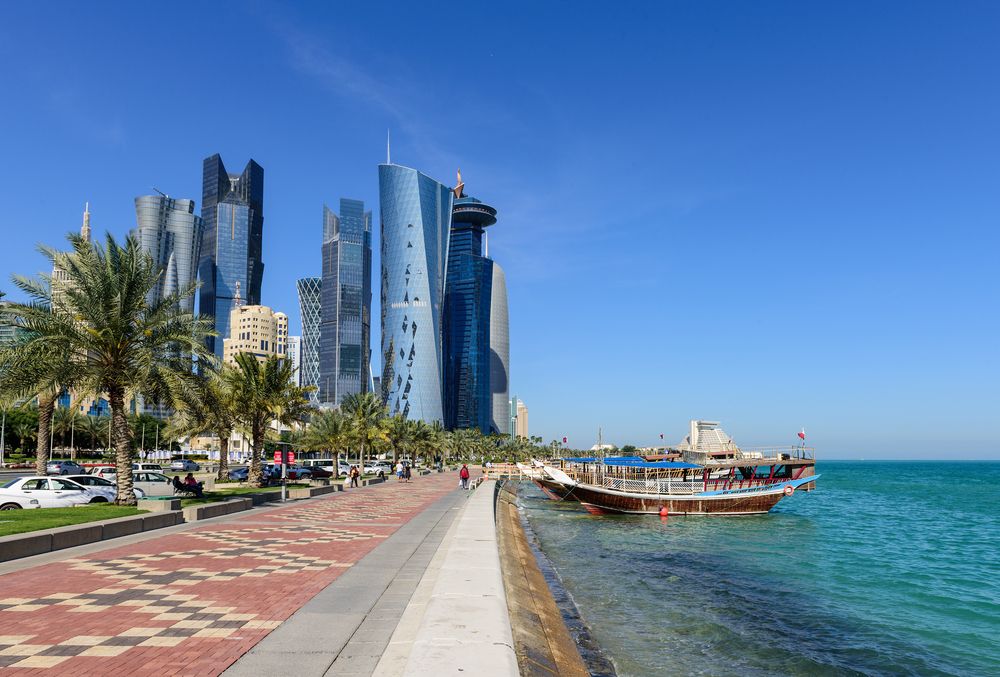 The immigration landscape in the UAE and access to talent is a crucial aspect of attracting business. Over recent years, there have been developments to UAE immigration policies and regulations to help streamline the process and provide more flexibility for employers and their people. It is relatively manageable for professionals to travel into the UAE with a number of nationalities eligible for a visa on-arrival. Visa applications are fairly straightforward and efficient, meaning companies based in the UAE feel confident to invite professionals from around the world.
Based in Abu Dhabi, our experienced professionals are dedicated to providing solutions for the full range of immigration needs. We offer immigration services to and from the Middle East and North Africa (MENA), focusing on issues specific to companies operating in this centre of global business including quotas, work and residency permits, business visitor visas, document procurement and authentication, and consular support. Our MENA practice also provides strategic support as companies establish and expand their operations within the region and worldwide.
Fragomen's Middle East and North Africa services are supported by Fragomen colleagues worldwide who provide document services and assistance with filing immigration applications at relevant diplomatic posts.
Fragomen FZ-LLC Abu Dhabi is registered with the Government of Abu Dhabi – Department of Economic Development. Fragomen FZ-LLC Abu Dhabi is a branch office of Fragomen FZ-LLC, a Free Zone Company incorporated in Dubai Creative Clusters Authority, operating exclusively as an immigration consultancy and not as a law firm.