Immigration Lawyers Sheffield
Home to a bustling and diverse business community and leading academic institutions, Sheffield is one of the fastest growing cities in the UK. In recent years, Sheffield has experienced an influx of new businesses and modern redevelopment projects, and is considered one of England's "greenest" destinations.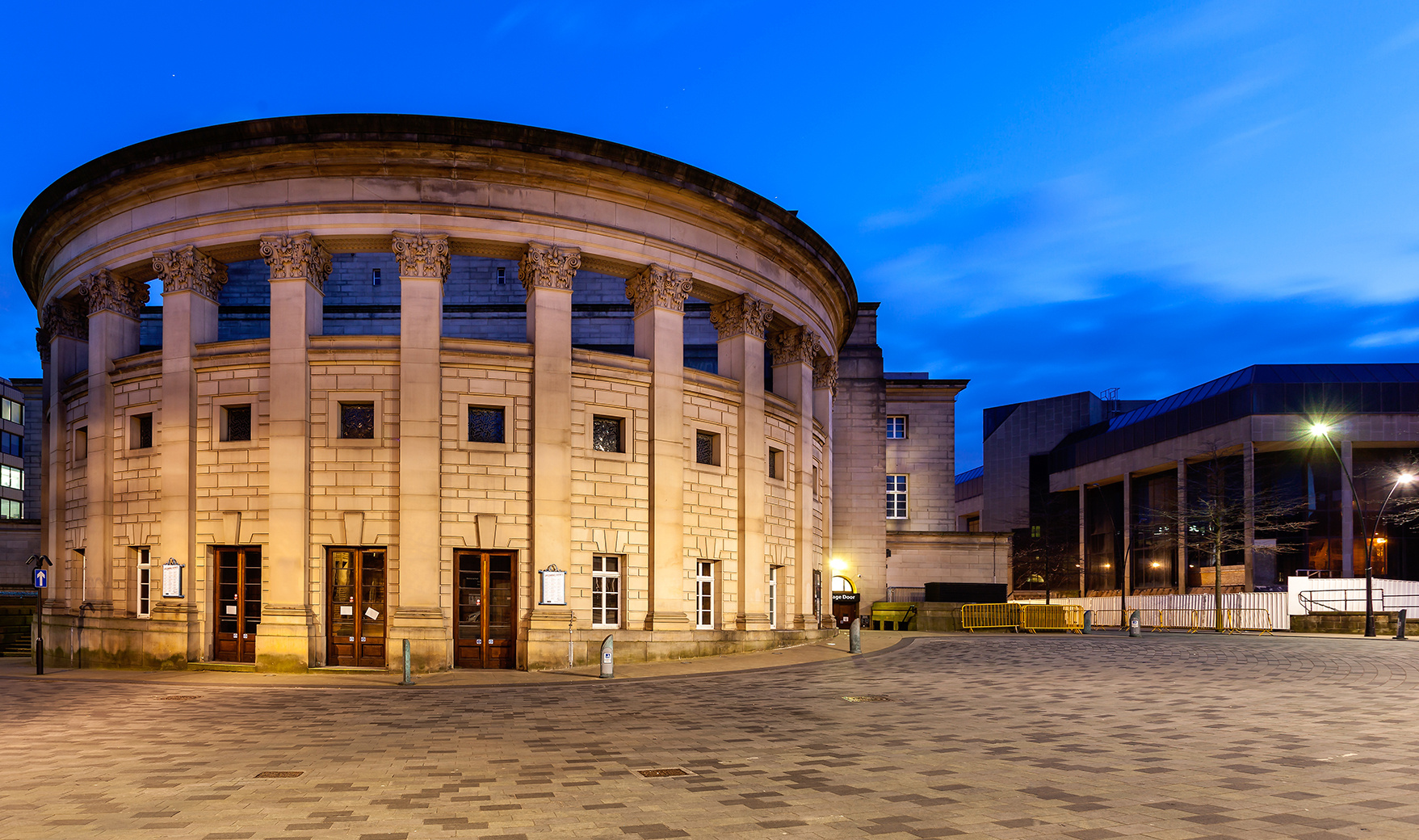 Fragomen's Sheffield office supports the specific immigration needs of local small and medium-sized businesses, multinational corporations, universities, colleges and private schools as well as their employees and students. Only a few minutes from the UK Home Office's Sheffield Premium Service Centre, Fragomen in Sheffield provides comprehensive UK immigration advisory and case management services from a central and convenient location. We also work closely with our London office to support our clients' needs across the UK, throughout EMEA and around the world.
With continuously evolving regulations and policies, staying on top of, and in compliance with, UK immigration requirements can be challenging. Our professionals have extensive experience assisting clients with all aspects of UK immigration law, from Points Based System (PBS) compliance, to Tier 4 applications for international students, to permanent residence and citizenship matters.
We take a hands-on approach to guide you and your employees through the legal complexities and required processes. We also offer premium visa services and can accompany applicants to the Sheffield Premium Service Centre. At Fragomen, our goal is to provide you with advice and support from top tier immigration professionals, while still delivering a personalised, simplified immigration experience. Fragomen's corporate clients span virtually all types of industries. We work with businesses from every sector, including information technology, entertainment and sports, financial services, engineering and construction, manufacturing, telecommunications, health care and pharmaceuticals, and consumer goods. We understand the unique immigration challenges facing each industry and personally partner with every client to develop strategic and customised solutions for their immigration programme.
Fragomen in Sheffield leads the way in providing immigration services for the educational sector in the UK. Our specialist team of experts offers bespoke advice and support to help universities and academic institutions of all sizes meet the increasingly difficult requirements for international student recruitment. The team also helps international students obtain their visas with an end-to-end case working process, reducing the compliance risks for Tier 4 sponsors.
Our Sheffield professionals are committed to providing excellent client service and supporting the community in Sheffield and surrounding areas.