The largest city in Costa Rica, San José is the nation's capital and center of government and economic activity. With its solid infrastructure, tradition of economic and political stability, and agile, bilingual workforce, San José has a booming tourism industry and rapid growth in the technology and life sciences sectors. With a central location in Latin America, many multinational corporations and Costa Rican businesses have national and regional offices here.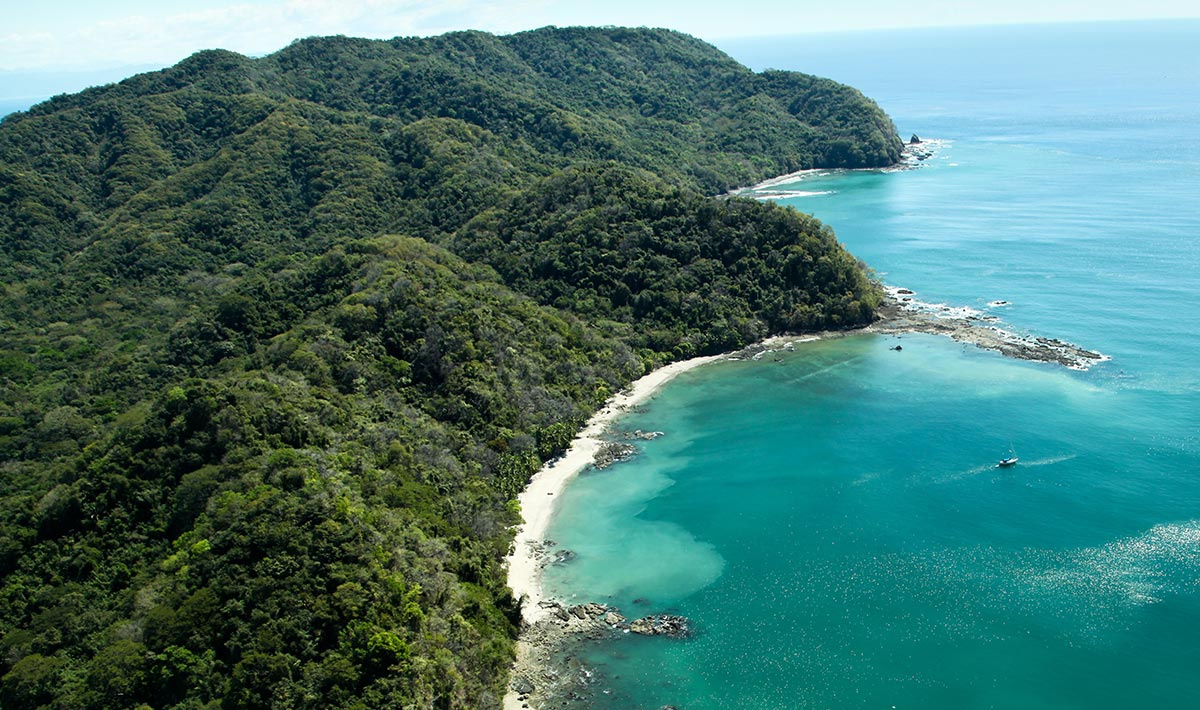 Fragomen in San José helps businesses of all sizes, as well as individuals and their families, navigate Costa Rica's immigration process and position themselves for the growing opportunities in the region. Our San José office is also responsible for coordinating immigration services across the region, which allows our clients to centralize their regional immigration needs with one firm.
Fragomen in San José is the largest immigration law firm in the country—and the only one 100% dedicated to immigration. Our passionate professionals are the best in their field and they believe in pushing client service to the next level. Our San José clients span a wide range of industries—from the financial services sector to the growing life sciences field—and include large and mid-sized multinational corporations, mid-sized Costa Rican and smaller regional businesses, not-for-profit organizations, and individuals. Our office provides the full range of transactional immigration support for Costa Rica including guidance on process compliance, temporary and permanent residency, temporary work permits, visas, changes of condition, documentation requirements, residency status for retirees and rentista, citizenship options and passports. 
In Costa Rica, immigration policy and process is supported by the business community, which works in tandem with the Costa Rican Investment Promotion Agency (CINDE) and other organizations to improve regulations. Recent immigration legislation incorporated changes such as penalties for foreign nationals who overstay their authorized period; increased fees for initial and renewal residence applications; and established new company registration requirements and a number of definitions and categories for recognition of companies. As regulations evolve, Fragomen in San Jose is poised to educate and advocate for our clients as important changes take shape. 
Our San José professionals are devoted to client service. A warm and friendly group with a strong sense of team spirit, Fragomen in San José actively supports our clients, colleagues and the local community. Every year, we organize and participate in charitable drives to help local children in need. We share our knowledge with clients and the greater immigration community by developing and hosting seminars that focus on the impact of evolving government changes. At Fragomen in San Jose, we are proud to serve our clients with the highest ethical and professional standards, and utilize our capabilities and knowledge to help you with your immigration challenges in Costa Rica, Latin America—and around the world. 
Fragomen in Costa Rica is Fragomen Costa Rica Immigration Services LLC Ltda.