Fragomen values the innovation, opportunity and optimism that are hallmarks of Dallas, one of the three top business centers in Texas and the ninth largest city in the U.S. In fact, North Texas is home to 18 of the Fortune 500 companies as well as cutting-edge small and mid-size companies and start-ups. Its central location and thriving business community houses corporations that include a strong concentration of telecommunications and information technology firms, as well as energy, oil and gas, automotive, semiconductor and insurance companies.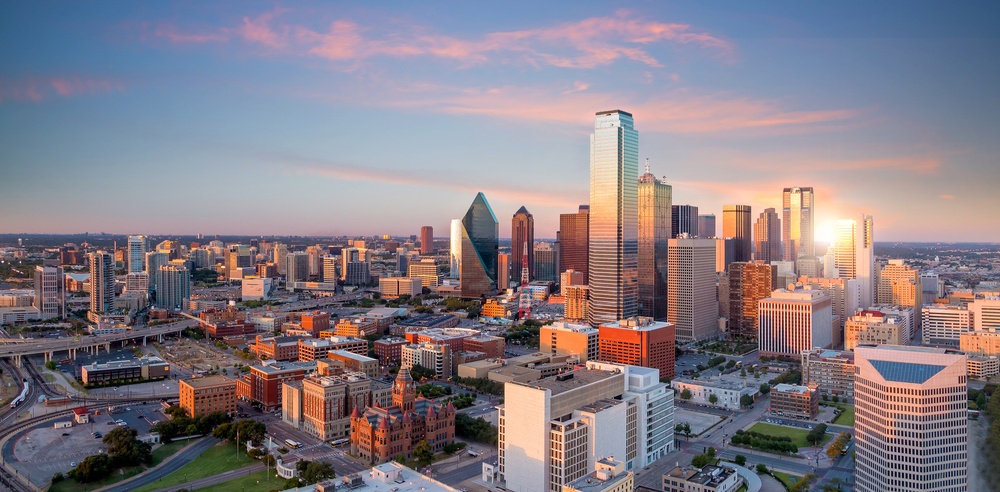 The business expansion and accelerated hiring in these fields, and the dynamic environment, make Fragomen's presence in Dallas one of our essential office locations. These qualities also make Dallas an especially attractive location for foreign nationals to work and live—that's a benefit to companies competing for professionals with specific skill sets.  
In the midst of this expansion and opportunity, you may find it challenging to grow your company's skilled workforce from a multinational talent pool. Immigration regulations are tightening and enforcement is more stringent. For example, we've recently helped clients navigate more USCIS/ICE onsite visits, DOS and Office of Special Counsel inquiries, and I-9 audits than ever before. On occasion, we troubleshoot an immigration issue that has gone awry, like a recent I-485 application where the green card was issued, rescinded, and then reissued.  
Regardless of your immigration challenges, navigating the proper immigration channels can be complicated and perplexing. Let Fragomen be your guide. Our Dallas team is an immigration powerhouse. We will bring you the deep experience, integrity, and resourcefulness we have fostered through our collective years of practicing immigration law. We're immigration program architects, too—leveraging our knowledge of best practices to develop immigration programs that promote efficiency and compliance.
The staff in our Dallas office is diverse, with a workforce comprising a large majority of women and several nationalities. We're solutions-oriented professionals who flourish in Fragomen's collaborative culture, enhancing each other's work with individual capabilities. 
With more than 50 offices worldwide, we have a unique domestic and global strength, and the ability to connect rapidly with the counsel best suited to address your issues. Like Dallas itself, innovation, opportunity and optimism shape the way we partner with clients to provide customized immigration services. 
Fragomen in the United States is Fragomen, Del Rey, Bernsen & Loewy, LLP.