As one of the most famous historical cities in Europe and home to the headquarters of the European Union, NATO, and many other EU institutions and organizations, Brussels is an important city for immigration in the EMEA region. Belgium also boasts three national languages—Dutch, French and German. This multicultural and multilingual city is a significant destination for businesses and travelers of all sorts, and a hotbed for strategic partnerships that span nationalities.
Fragomen's office in Brussels holds a special place within Fragomen's history—it's our first office outside of the U.S. and served as the seed of Fragomen's rapid and exponential worldwide growth.
Today, Brussels is home to Fragomen's Benelux Immigration Practice, which helps clients in
Belgium
, the
Netherlands
and
Luxembourg
to navigate the wide range of immigration options in all three countries. Designated in-house teams of professionals focus on each country and have in-depth knowledge of local immigration requirements and solutions. With all three practices centralized in one office, we are able to present unique options for travelers within, between and into the Benelux countries.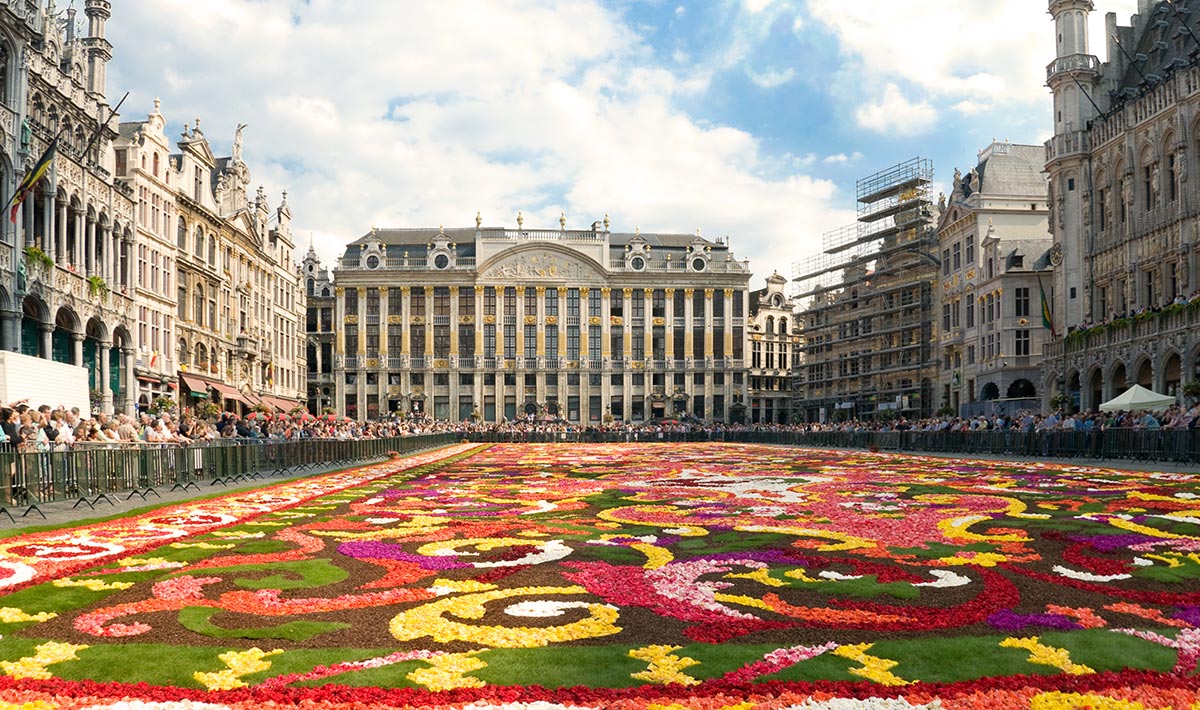 Our Benelux clients often face tight immigration timelines, fluctuating assignment requirements and intense competition for talented workers. Highly skilled personnel and professionals are extremely important to local industries such as pharmaceutical companies and other research and development companies, leading to a war for talent amongst local businesses. In addition, rotational and project assignments may require workers to urgently transfer between affiliated companies or job sites, leaving assignees and managers frustrated by immigration processing delays and limited visa options. These challenges—coupled with complex regional and jurisdictional immigration requirements within Belgium, the Netherlands and Luxembourg—can make immigration seem like a cacophony of rules and requirements. 
To counter this, Fragomen in Brussels offers guidance and strategies grounded in decades of local immigration experience and first-hand knowledge of legislative procedures and governmental policies. Our office frequently consults on the implementation of new regulations, requirements or tools utilized by immigration-related authorities. We also work with local authorities to obtain exceptions to requirements for clients with special projects or unique situations. Our experience working with these governmental authorities to analyze, test, assess and provide feedback on changes to immigration laws or processes gives us a unique perspective on client strategies and solutions. We know the immigration strategies that result in success—and it shows.
Fragomen in Belgium is Fragomen Global LLP.