Fragomen's Boston office is characterized by the same passion, loyalty and vivacity as the city itself. One of America's oldest and proudest cities, Boston provides a rich history and cultural identity unique in the American landscape.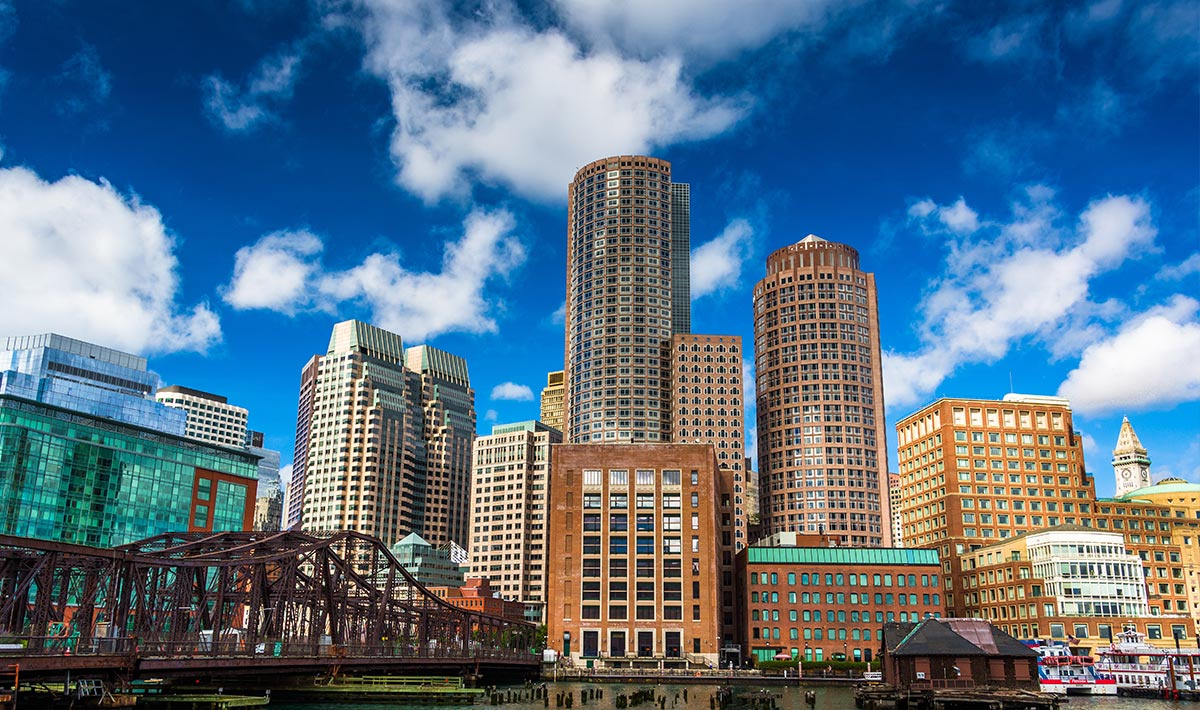 Our Boston office professionals embrace our proud history as the leading corporate immigration law firm in the United States, while recognizing the importance of each and every individual client. Offering both corporate immigration services and concierge services to meet the needs of smaller businesses and individuals, our Boston office focuses on providing the best services and support to all of our clients, regardless of their industry or size. 
We understand what it is to live, work and build a business in Boston. Many of our attorneys and staff are natives of the Boston area, while others attended one or more of the city's notable universities and educational institutions—and never looked back! Our commitment to Boston—and the companies and individuals that make it an influential city—means that we understand how critical personable, friendly services are to clients. We never lose sight of the importance of consistent, one-on-one interactions, and we do our best to help our clients feel comfortable with immigration processes and confident that their immigration needs are being met.
Fragomen in Boston believes that clients can sense when employees are happy. By cultivating an approachable and open workplace where ideas are valued, we ultimately create a culture of success. By personally taking ownership over their part in nurturing client relationships and exceeding client needs, our Boston professionals work together as one family to help clients meet their business and personal goals.
Our Boston office strives to have a positive impact on both our local community and on our employees by encouraging pro bono and volunteer efforts by all professionals and staff. Local efforts have included partnership with many Boston-area and national organizations, including organizations that help immigrants affected by violence or abuse, medical relief organizations assisting foreigners with travel to the U.S. for treatment, and organizations supporting individuals seeking political asylum.
Fragomen in the United States is Fragomen, Del Rey, Bernsen & Loewy, LLP.