Whether your company is sending employees to South Africa or expanding outside of South Africa to destinations around the world—Fragomen is here to help. Our experienced South Africa immigration professionals partner with you to develop immigration strategies that help you meet inbound immigration needs and manage your regional or global immigration program.
​• ​​​​South African immigration law provides several options for employers of foreign nationals. Requirements, processing times, employment eligibility, and benefits for accompanying family members vary by visa category.
• A normal Visitor's Visa allows holders to enter South Africa for holiday or short-term business purposes. Depending on nationality, the visa is either issued on arrival or through a South African consular post before travel. It generally allows a ​maximum stay of 90 days and may be renewed in South Africa under limited circumstances.
• The Section 11(2) Visitor's Visa with authorization to work allows foreign nationals to perform short-term work activities in South Africa for up to 90 days. The host entity must demonstrate the work is urgent and necessary. It may be extended in country for an additional 90 days but foreign nationals may be issued only one Section 11(2) work visa per calendar year.
• The Intra-Company Transfer work visa is suitable for long-term work and issued for a maximum period of four years. It is used by foreign nationals who continue to work for their home employer and are seconded or assigned to a South African entity, branch or affiliate.
• The General Work Visa and the Critical Skills Work Visa both require a local contract. To sponsor a foreign worker under the General Work Visa, the employer must conduct a labor​ market test to confirm that no South African citizens or Permanent Residents are sufficiently qualified or experienced to fill the position. The Critical Skills Work Visa requires the foreign national to fall within a critical skill category and be registered with the applicable professional body. Both visa types require an evaluation of qualifications and proof of skills or qualifications. The maximum duration for each visa is five years and may be extended in country.
Detailed Immigration Snapshots, Document Lists and Process Guides are available to clients on request.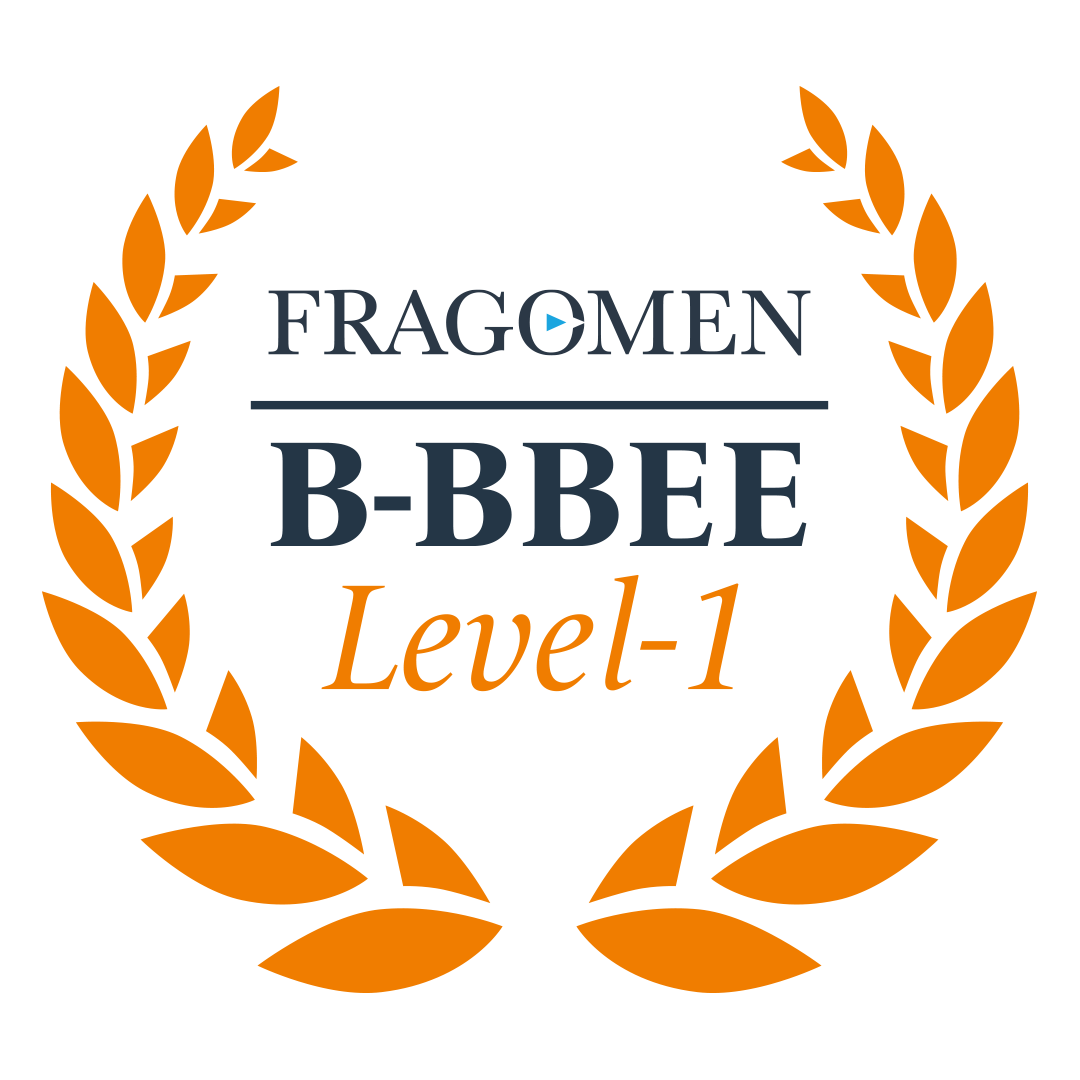 Fragomen in South Africa is Fragomen Africa (Pty) Ltd., an immigration consultancy.
Johannesburg
Fragomen Africa (Pty) Ltd.

Johannesburg, 2196
South Africa
more info